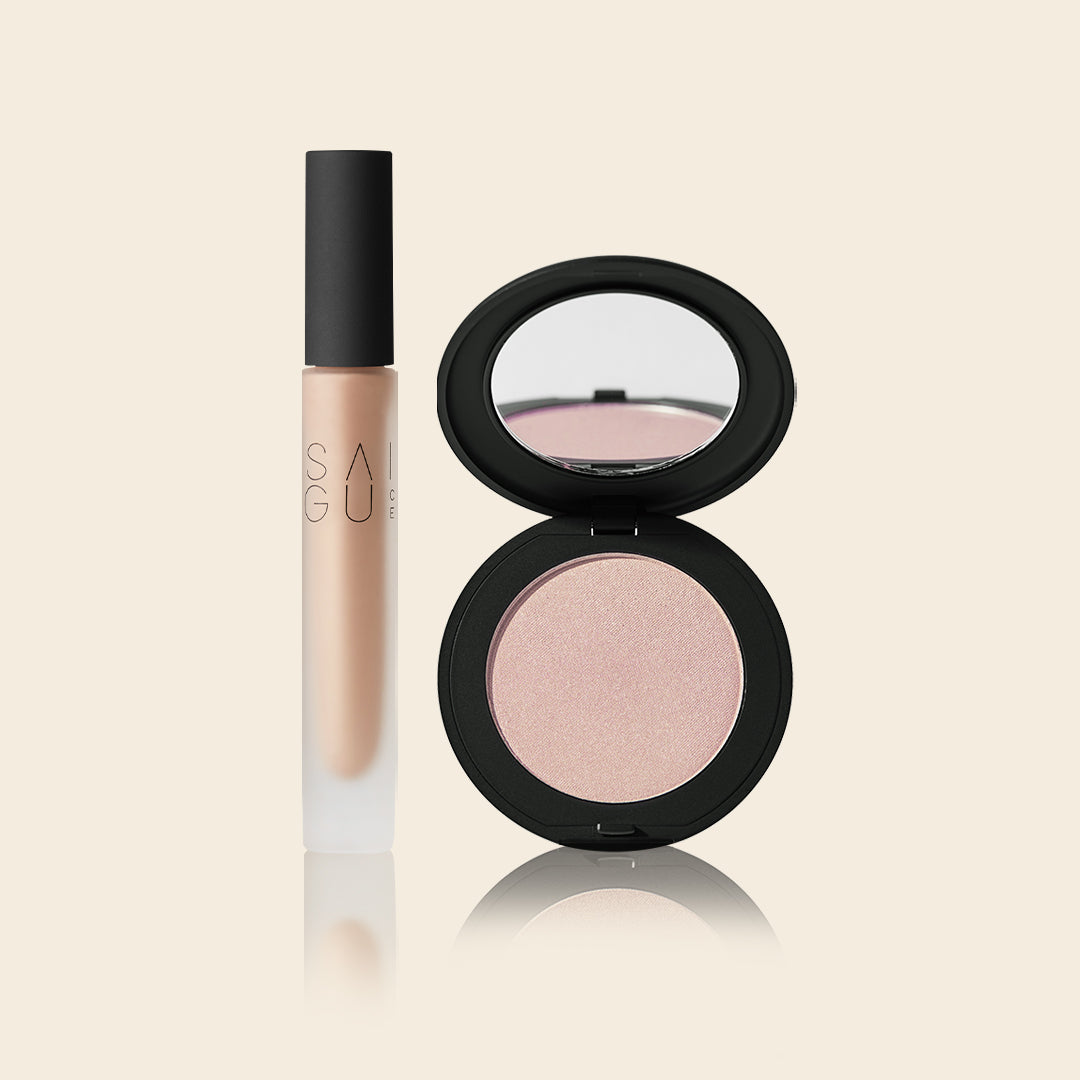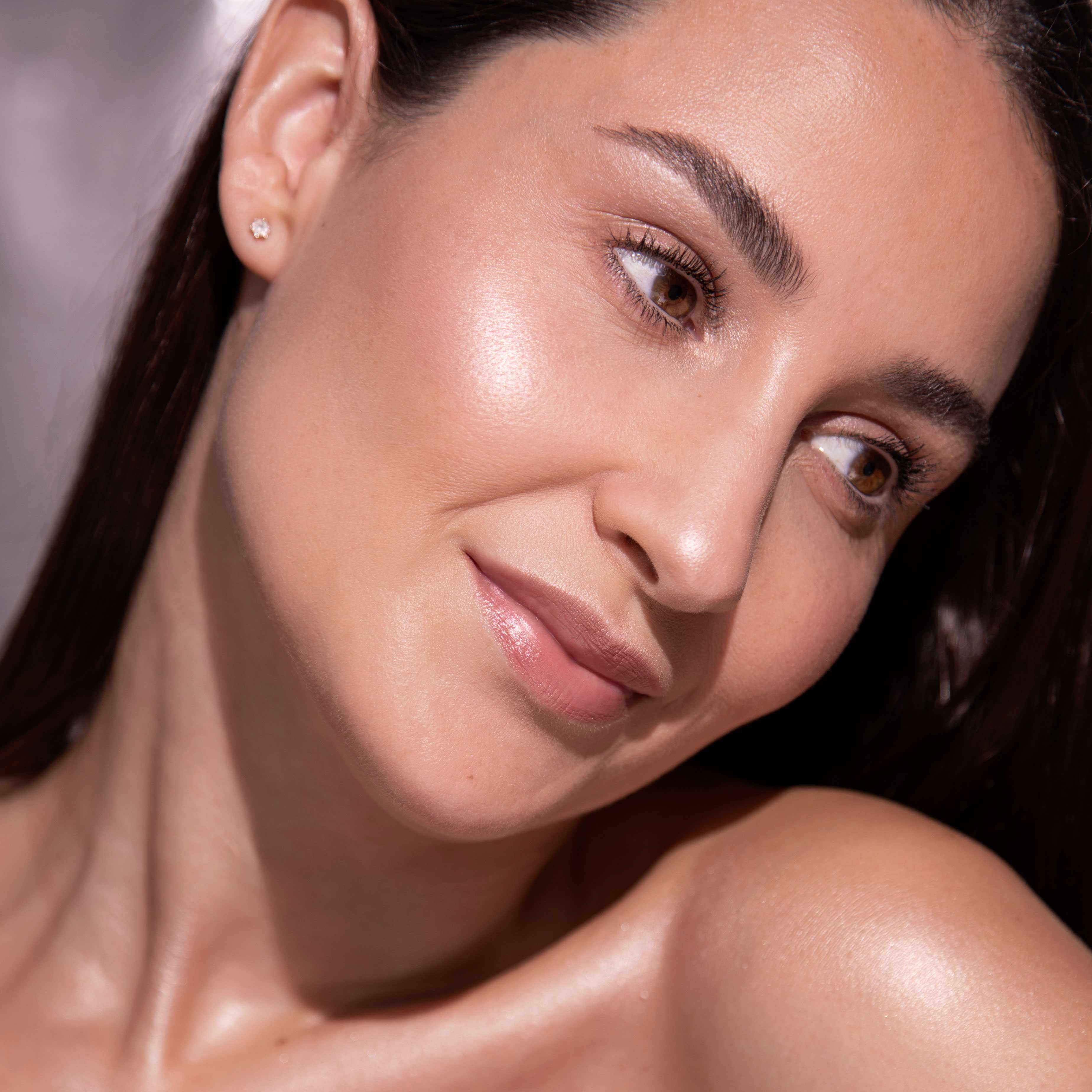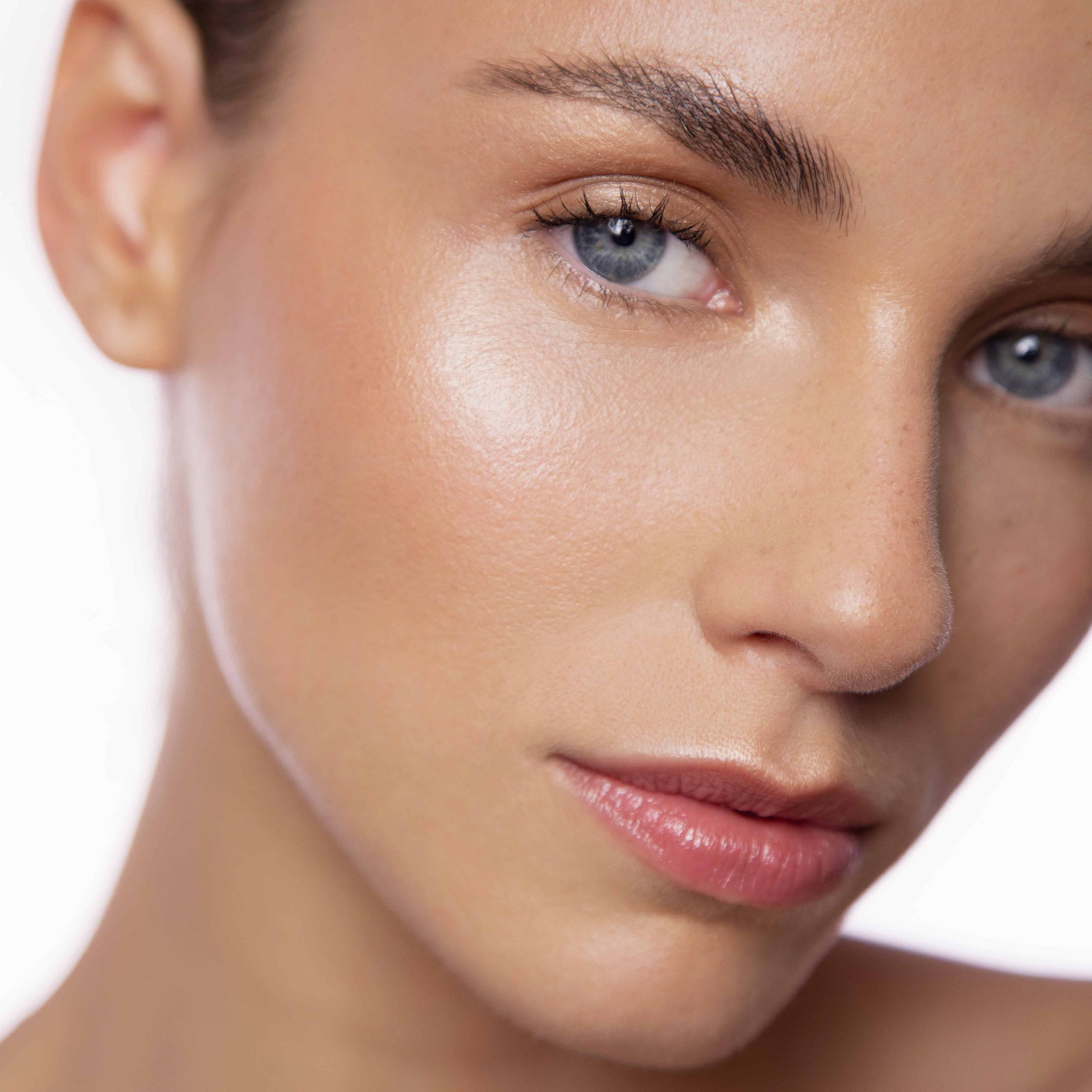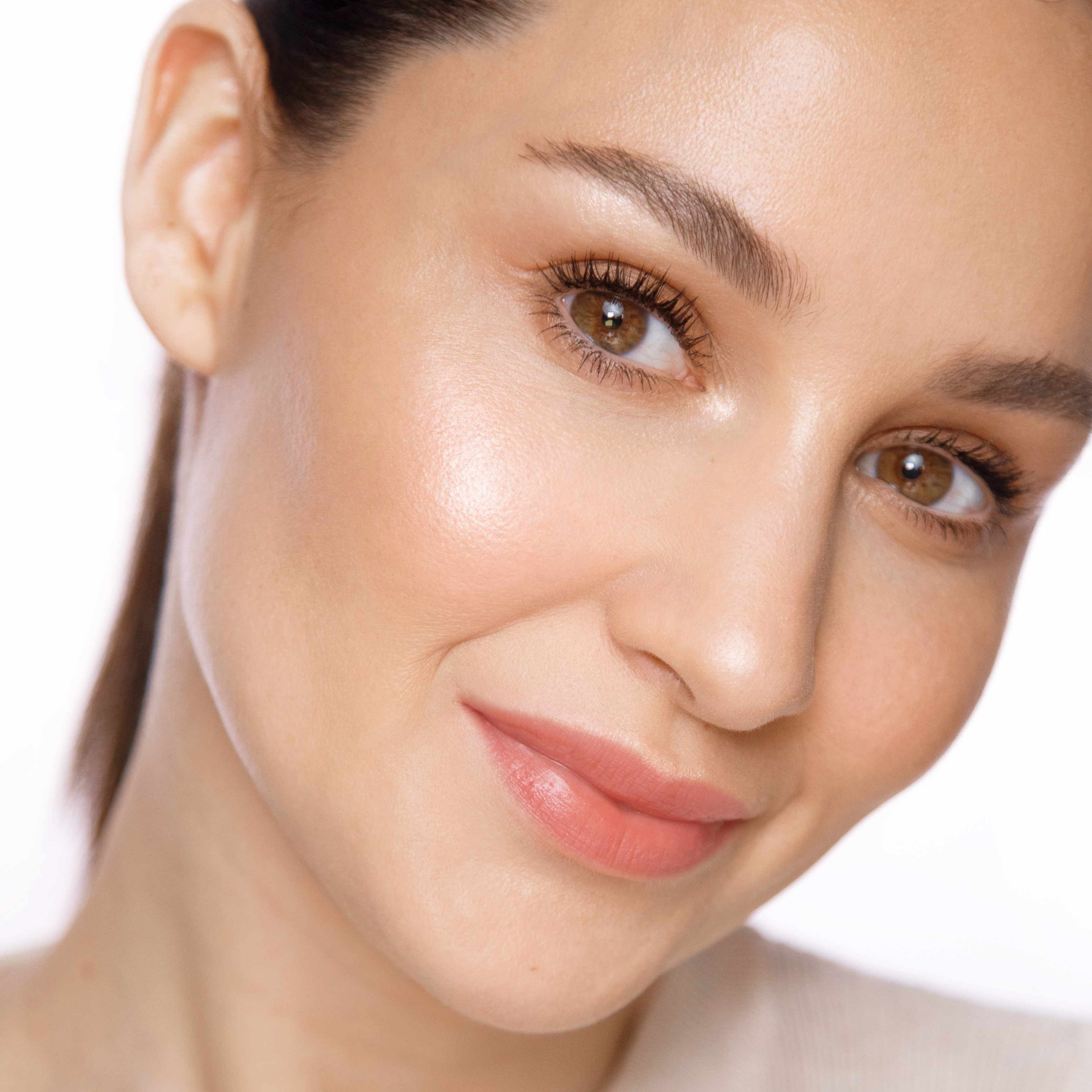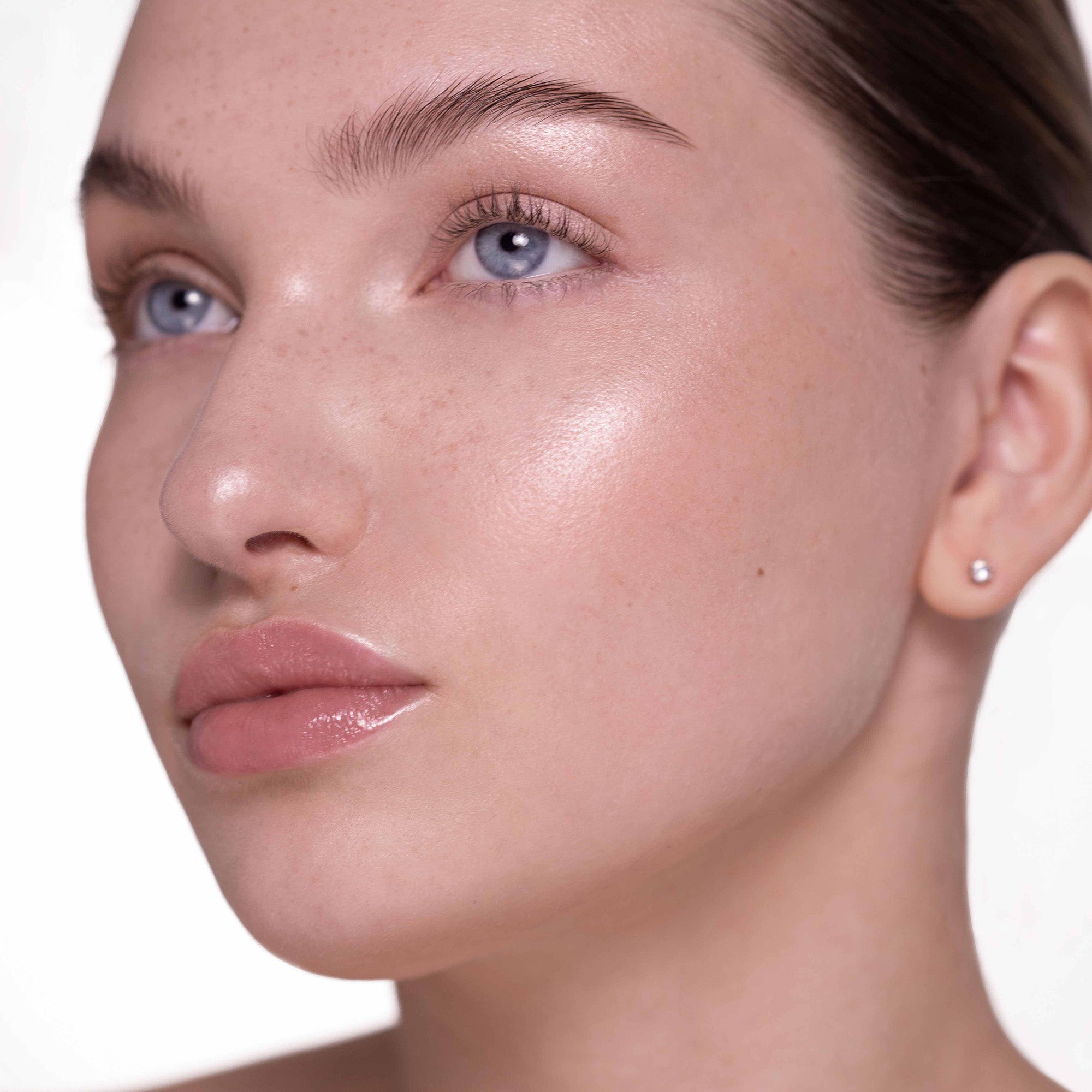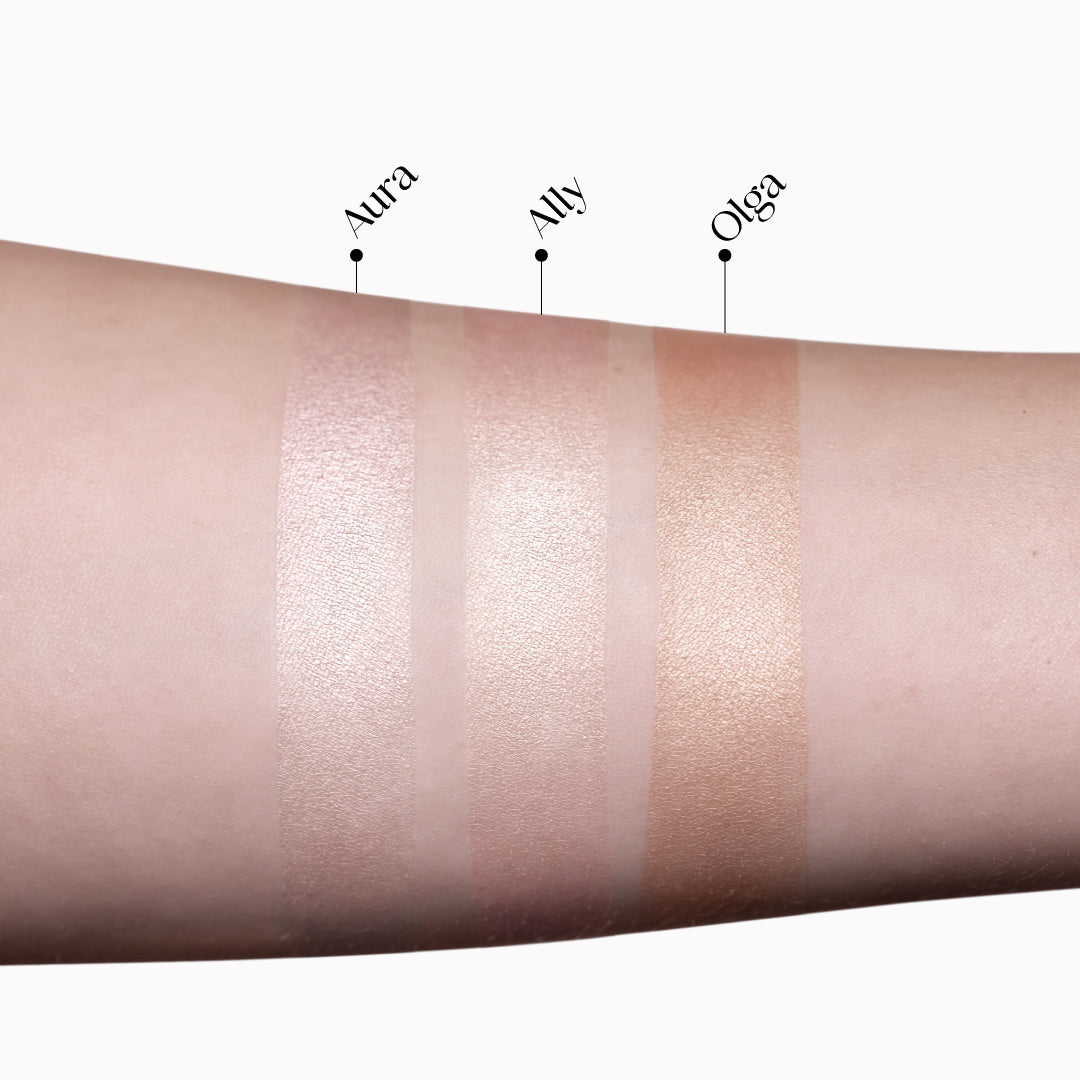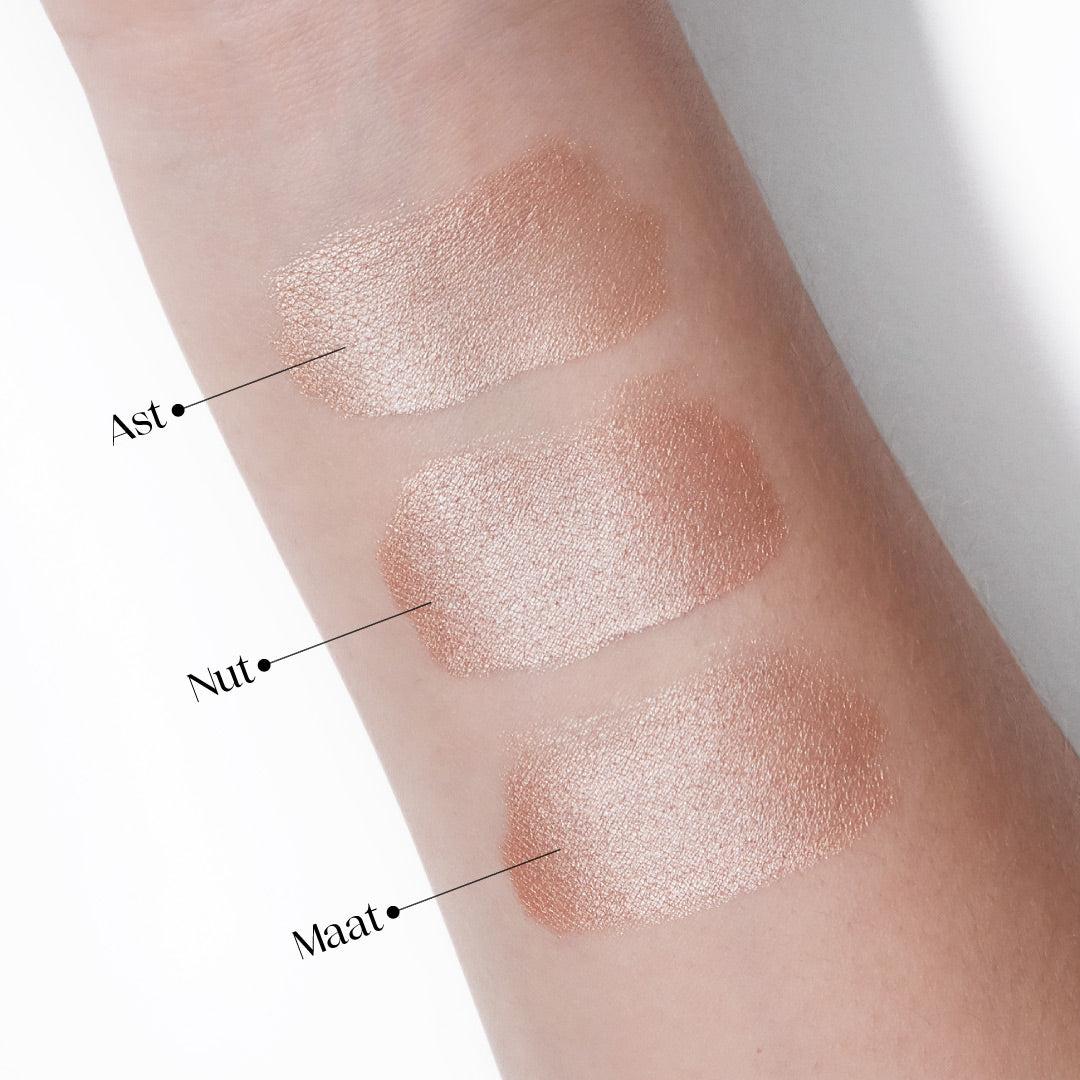 526,00 kr
Regular price
533,00 kr
Super powerful yet natural glow.
This pack includes: powder highlighter by María Catalá + liquid highlighter
How much highlighter is too much? Well, it's never too much, as long as it contains an ultra-thin, imperceptible particle, and an intense yet natural reflectivity. If the two Saigu highlighters are lovely by themselves, can you imagine them together?
---
Super glow pack
526,00 kr
Regular price
533,00 kr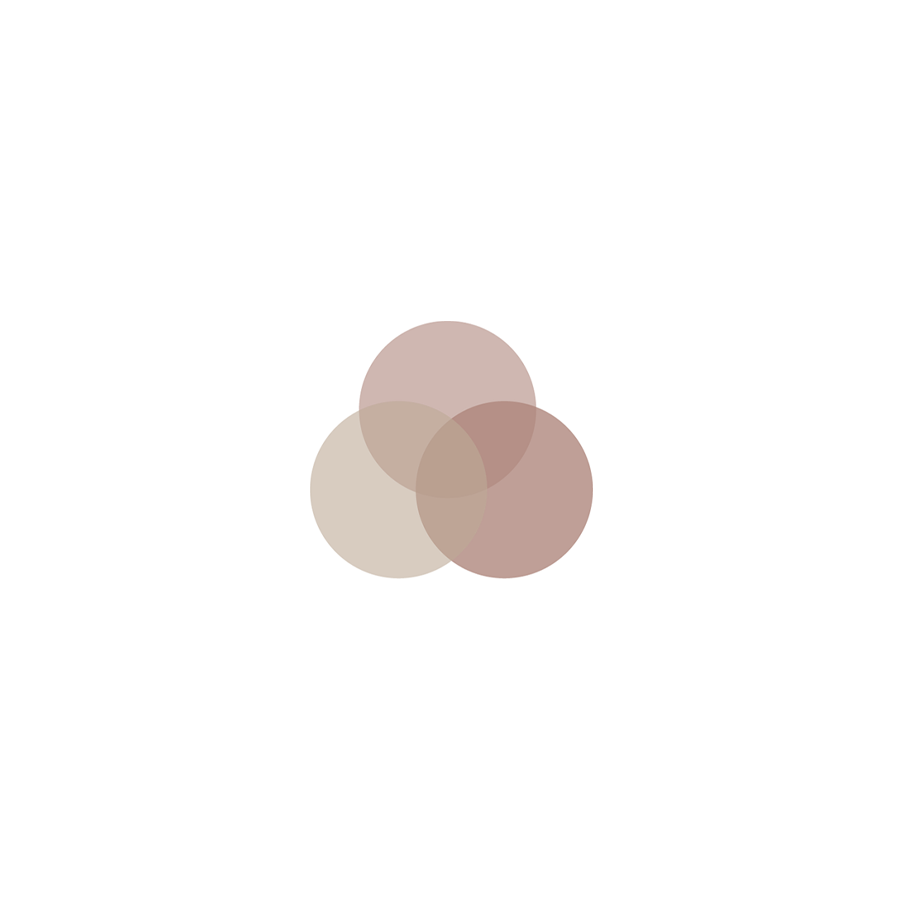 Step 1: Choose the perfect tone for you with our color test (95% reliability). If you still have doubts, go to point nº 2.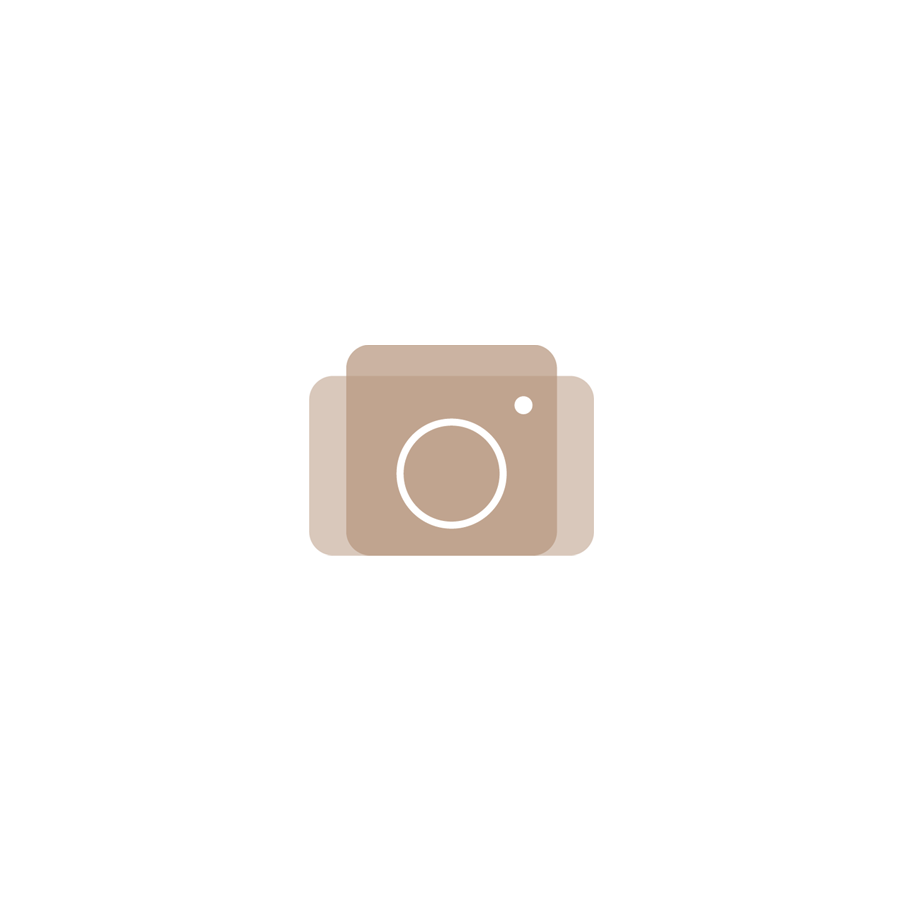 Step 2: Take a selfie with natural light and send it to us on Whatsapp. We'll help you choose which tone or product would match you.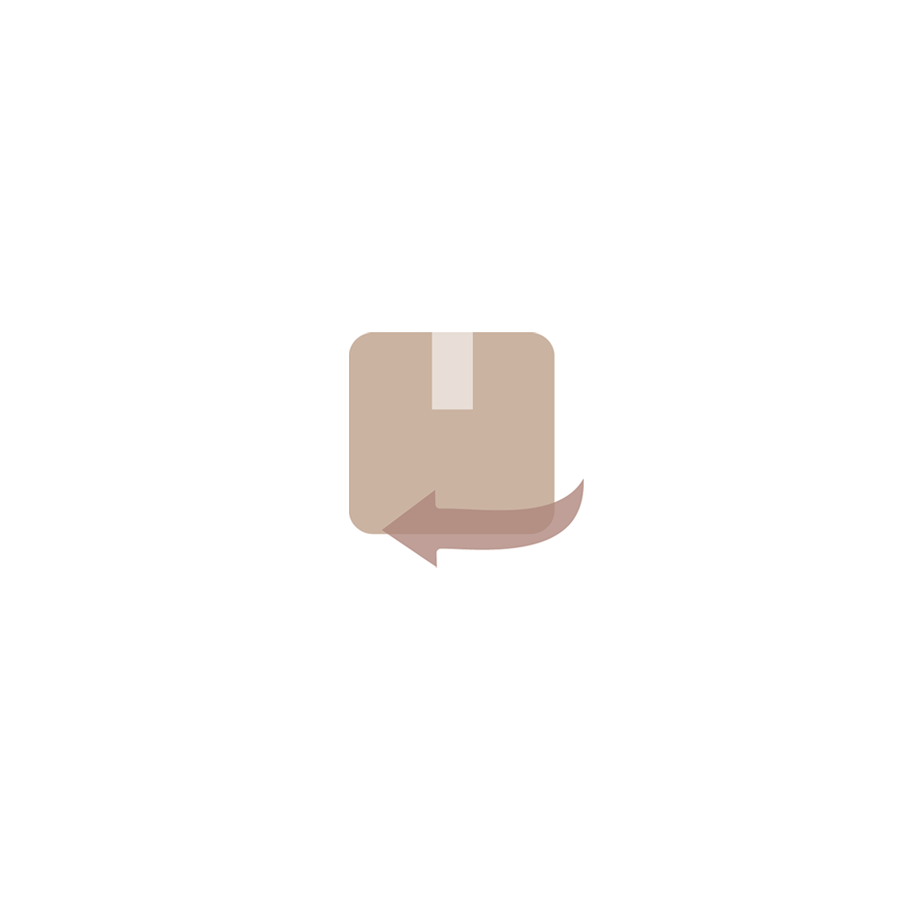 Step 3: Returns and exchanges within 15 days. If you wish to return or change a product, we'll pick it up, no questions asked, no extra price, you don't need to lift a finger.