Who says we have to accept the world just as it is? With its beauty standards, its production processes and its consumption model.
At Saigu we've rebelled against all that. And that's why we're here, talking to you.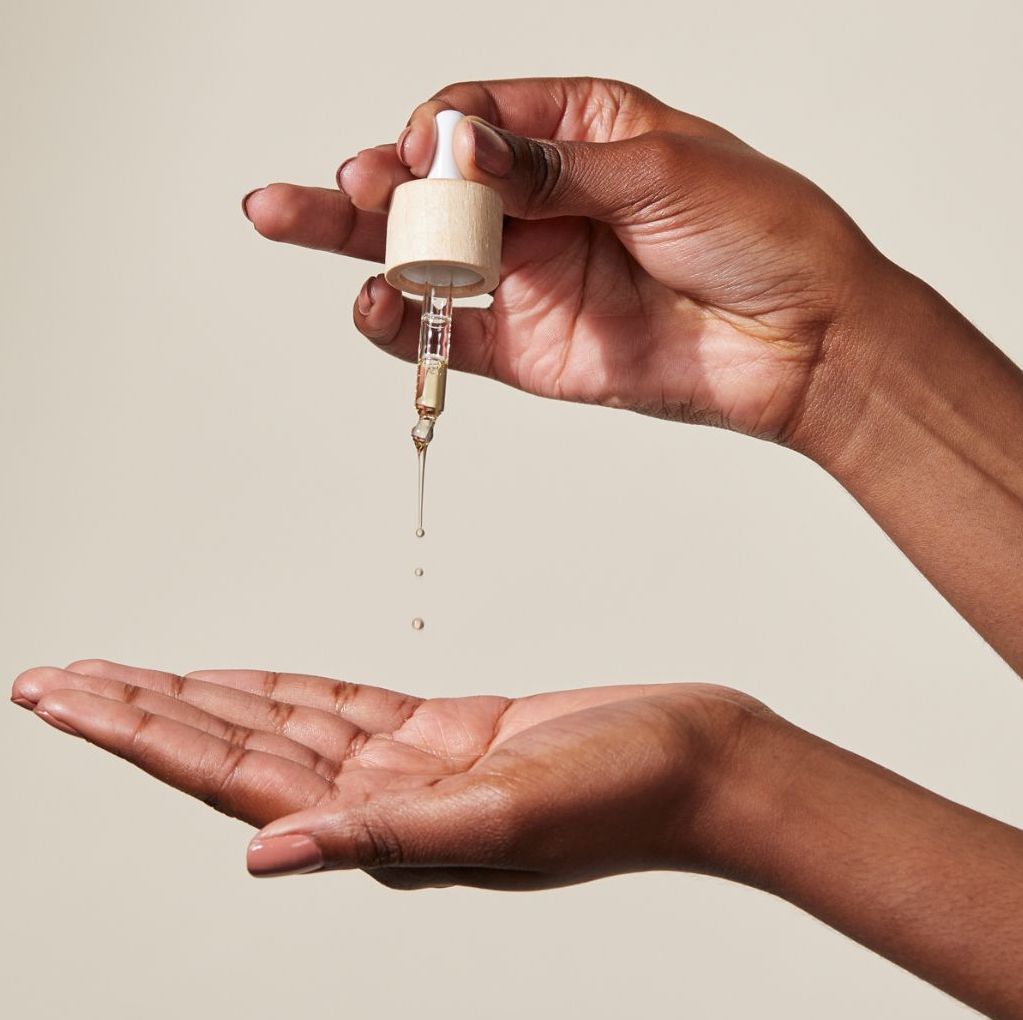 Respect is the driver of the change we want to see in the world.
Respect for resources, which are finite. For animals and nature, which give us life. And for unique, wonderful you. 
It turns out it wasn't impossible to do things in a way that made us proud. All we had to do was take the reins. And that's why we decided that the whole production process would take place right here at Saigu.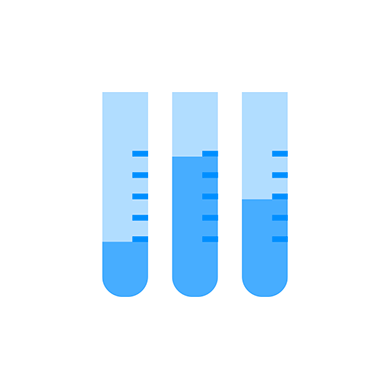 Creating every product from scratch in our lab, with natural, local ingredients that give you the results you're looking for.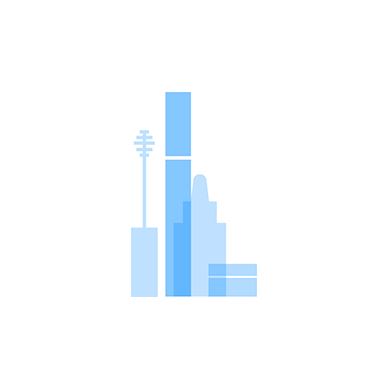 Choosing sustainable packaging from close by, with the minimum impact possible.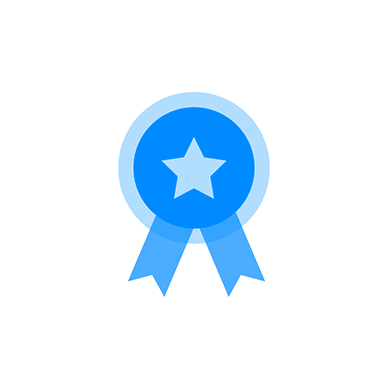 Offering you a full guarantee, so you never have to keep a product that doesn't meet your expectations once you've tried it on your skin.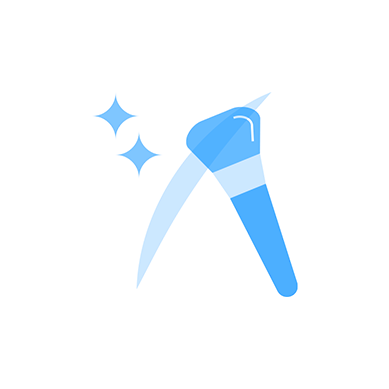 And reminding you often that make up isn't for rubbing out imperfections, but just for highlighting whatever you like, whenever you like. Because you already look amazing without it.
We're a team of people with big dreams,but feet firmly on the ground
We want the cosmetics industry to make peace with the environment, and with our body image
And, by questioning the system and working hard with experts in the sector, we're showing that responsible cosmetics are possible.

And that the following can go hand in hand:

· Effectiveness and natural ingredients.
· Running a business and being sustainable.
· Cosmetics and self love
We're incredibly proud to have achieved this. But we're also so proud to have the recognition of the main media and well-known figures in the makeup world and, of course, of every one of the people who have a Saigu product in their makeup bag.