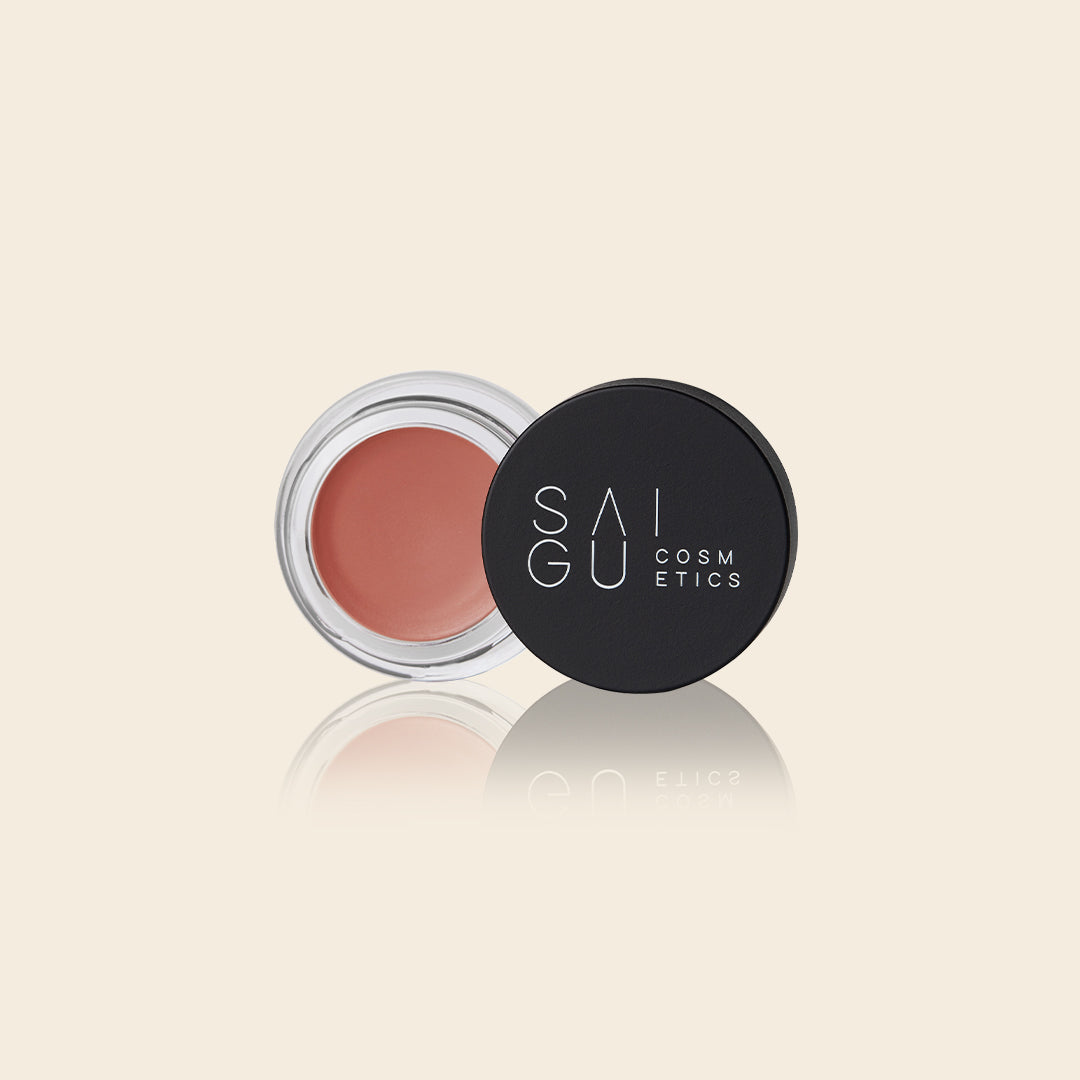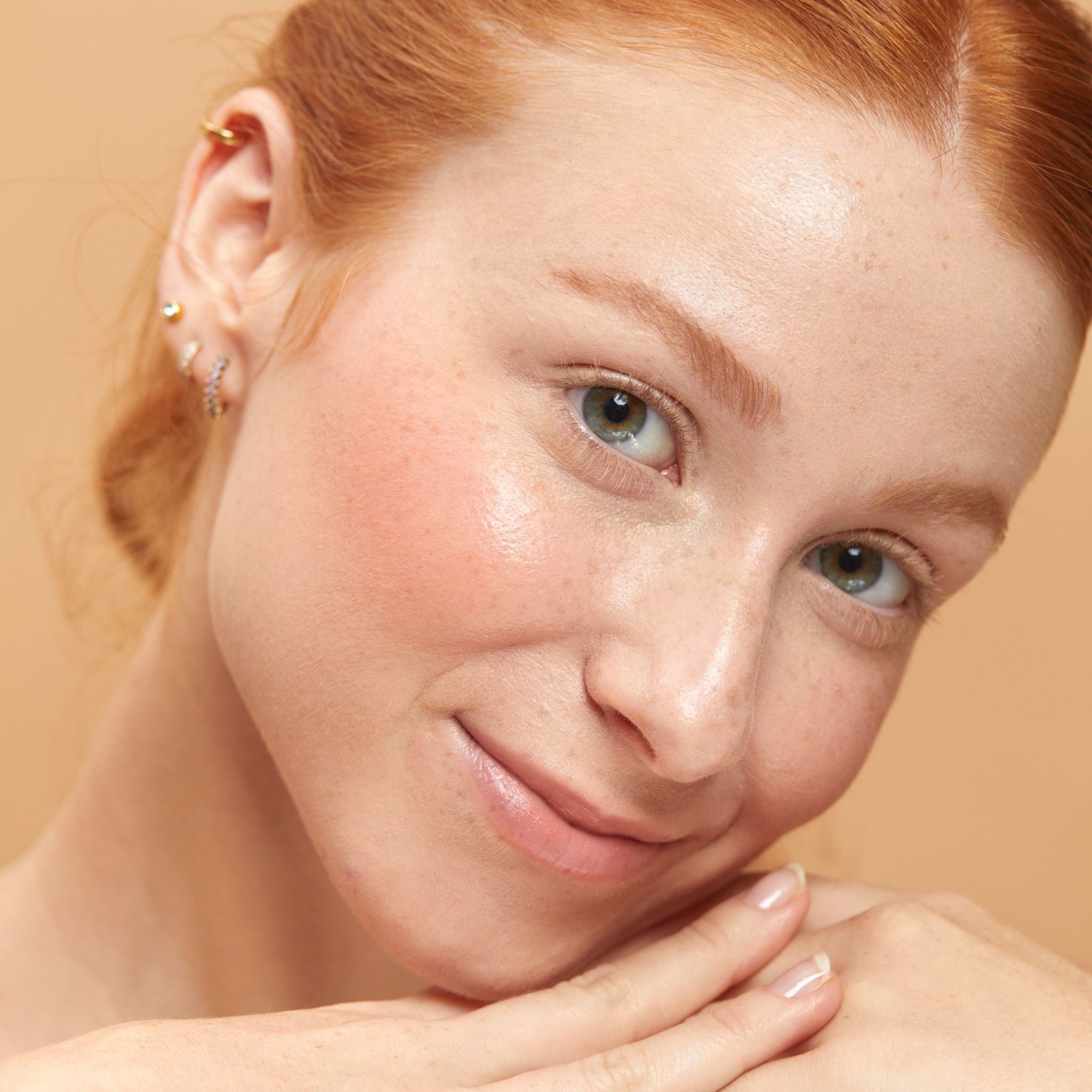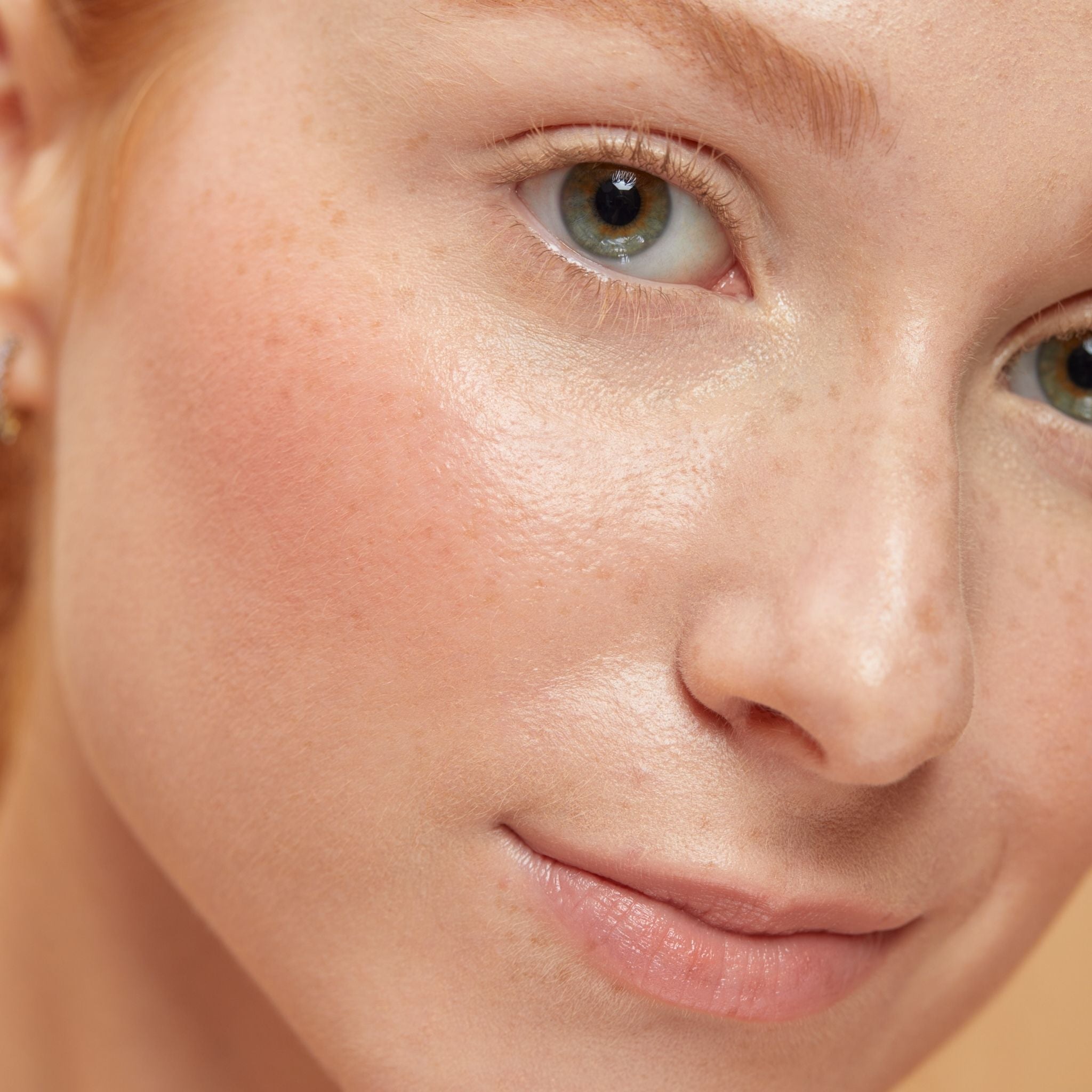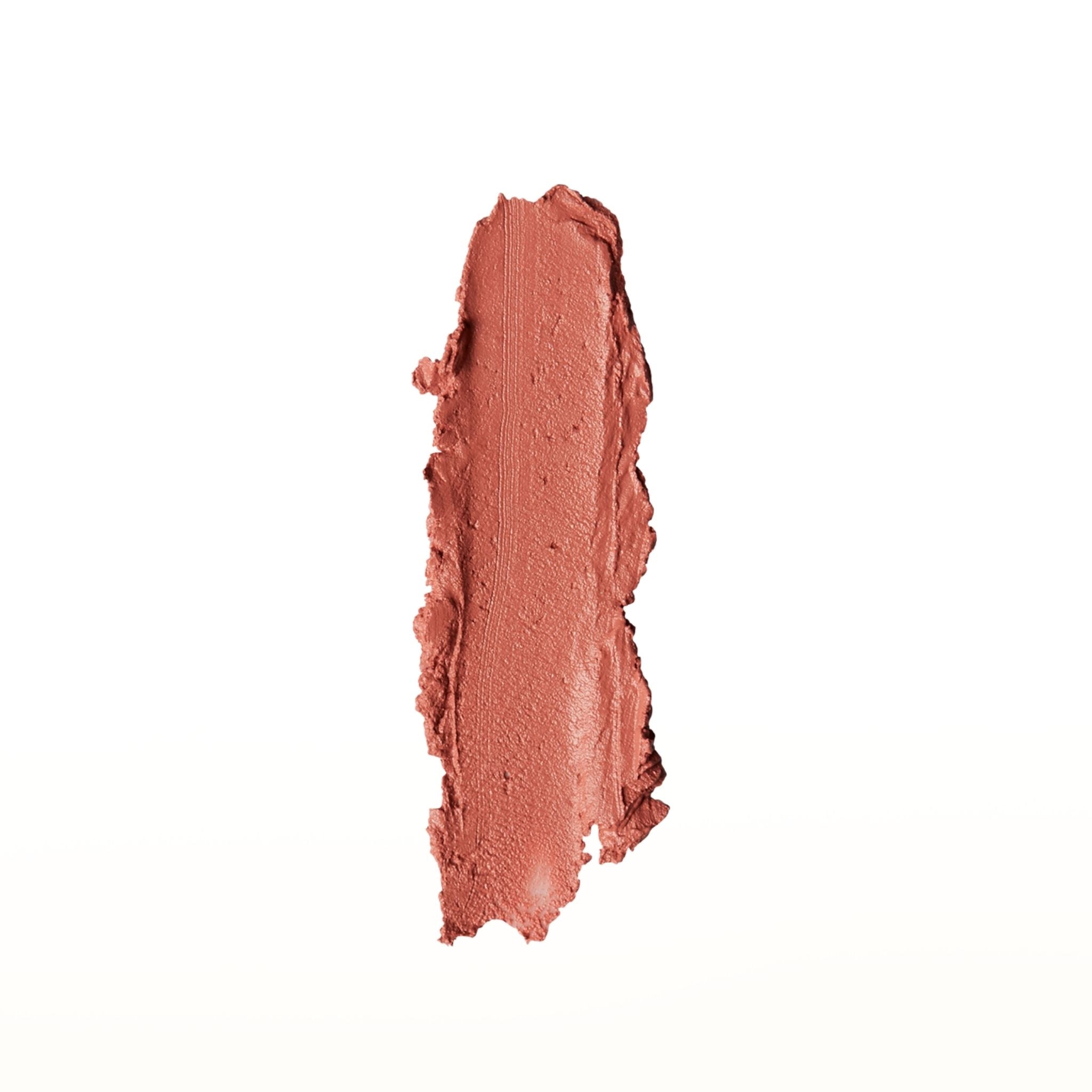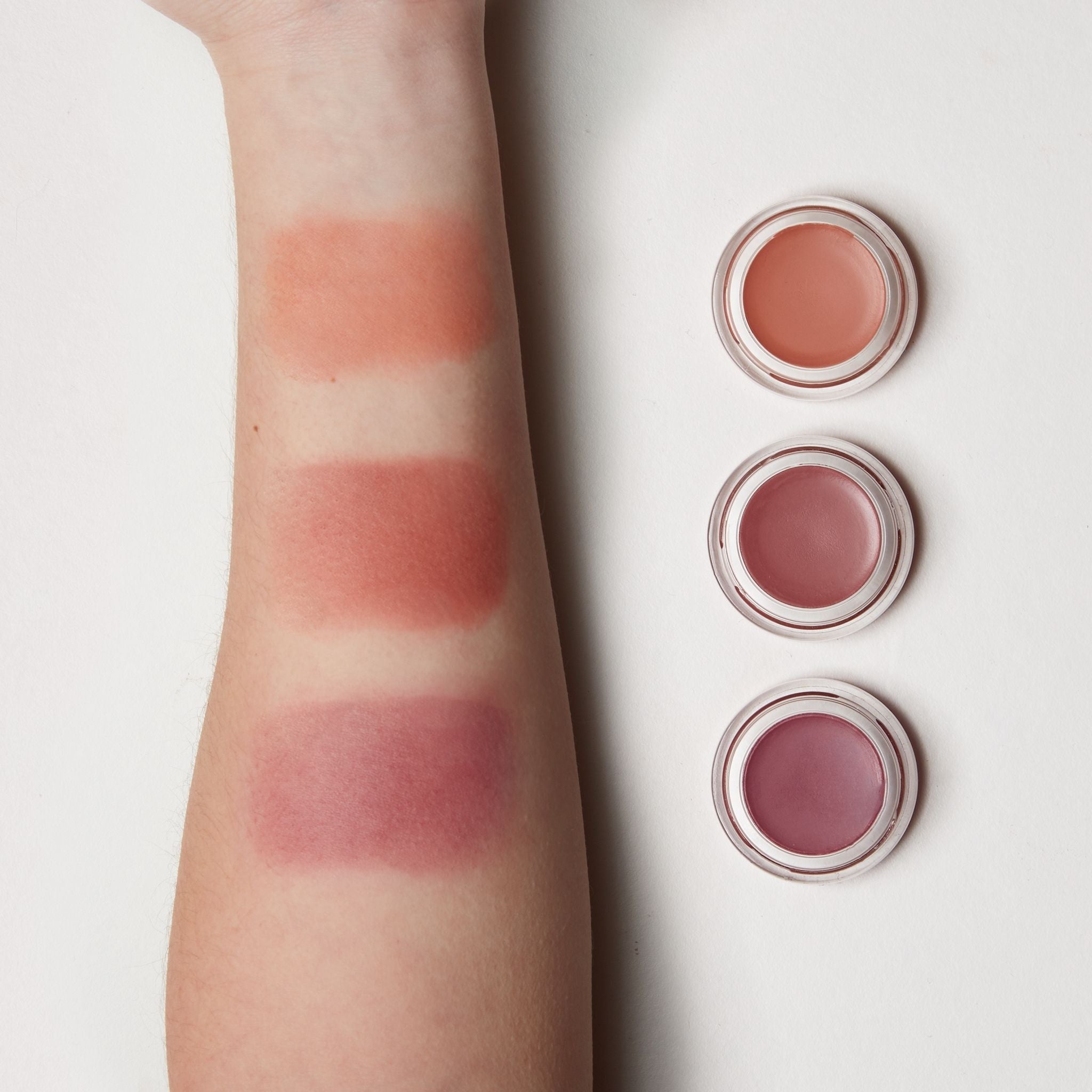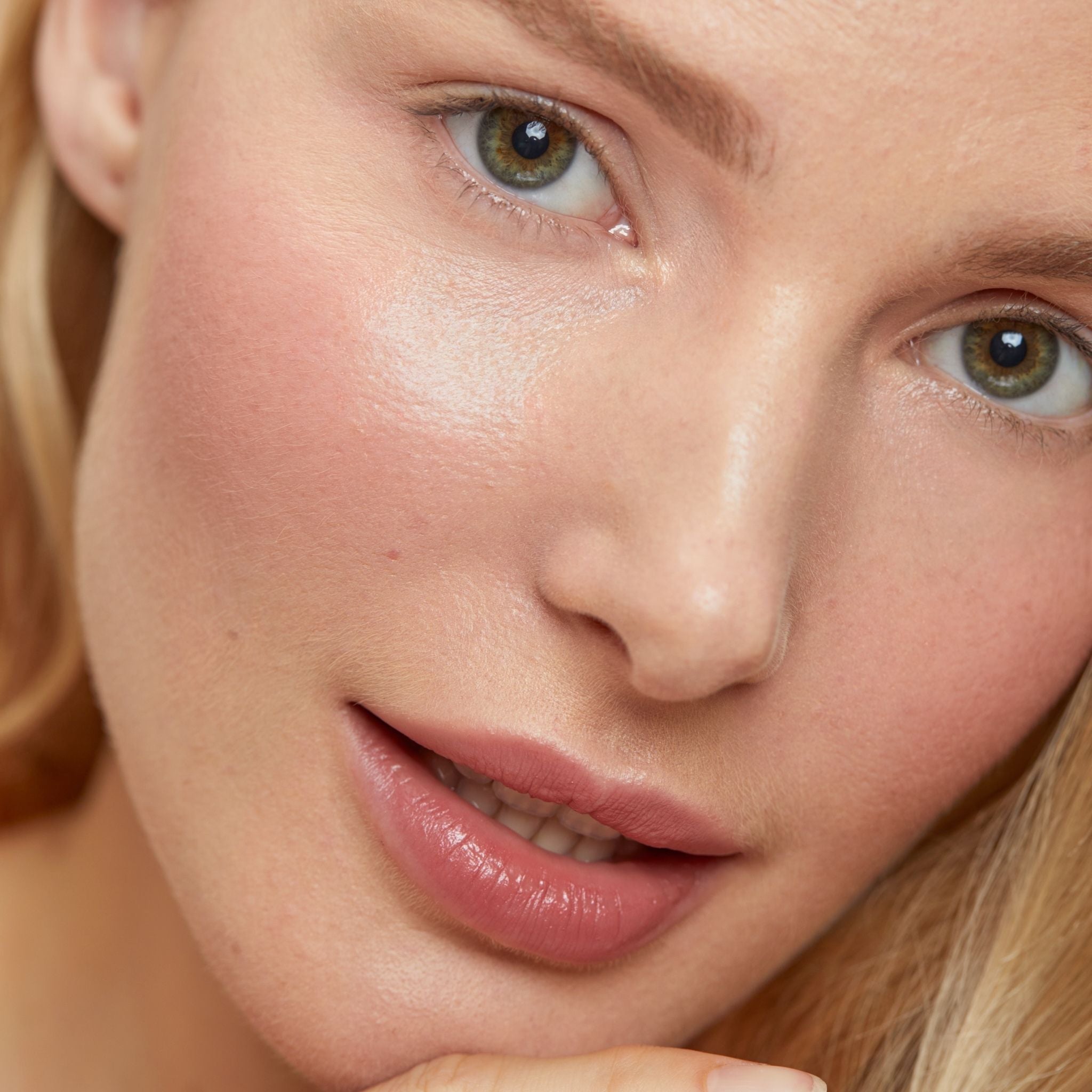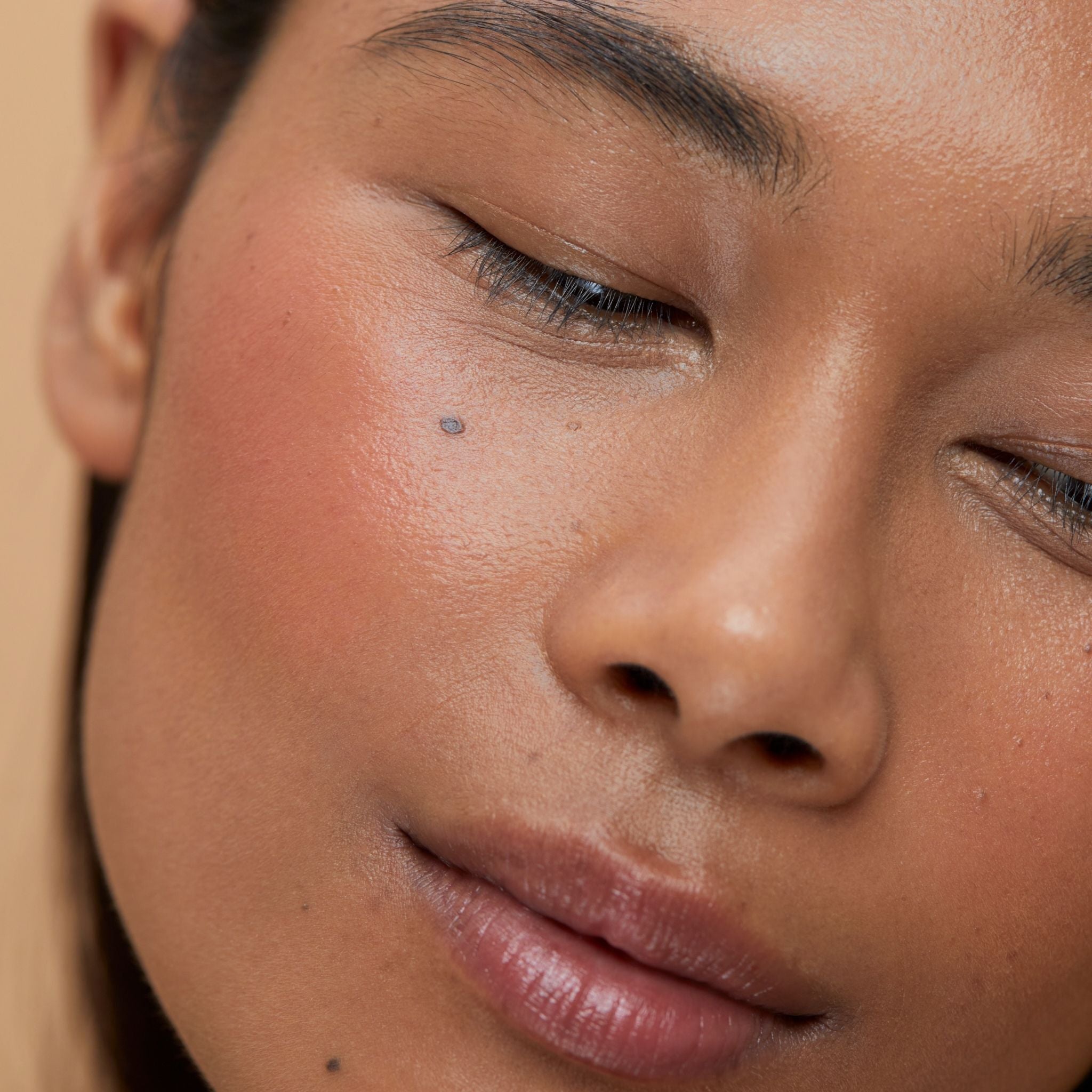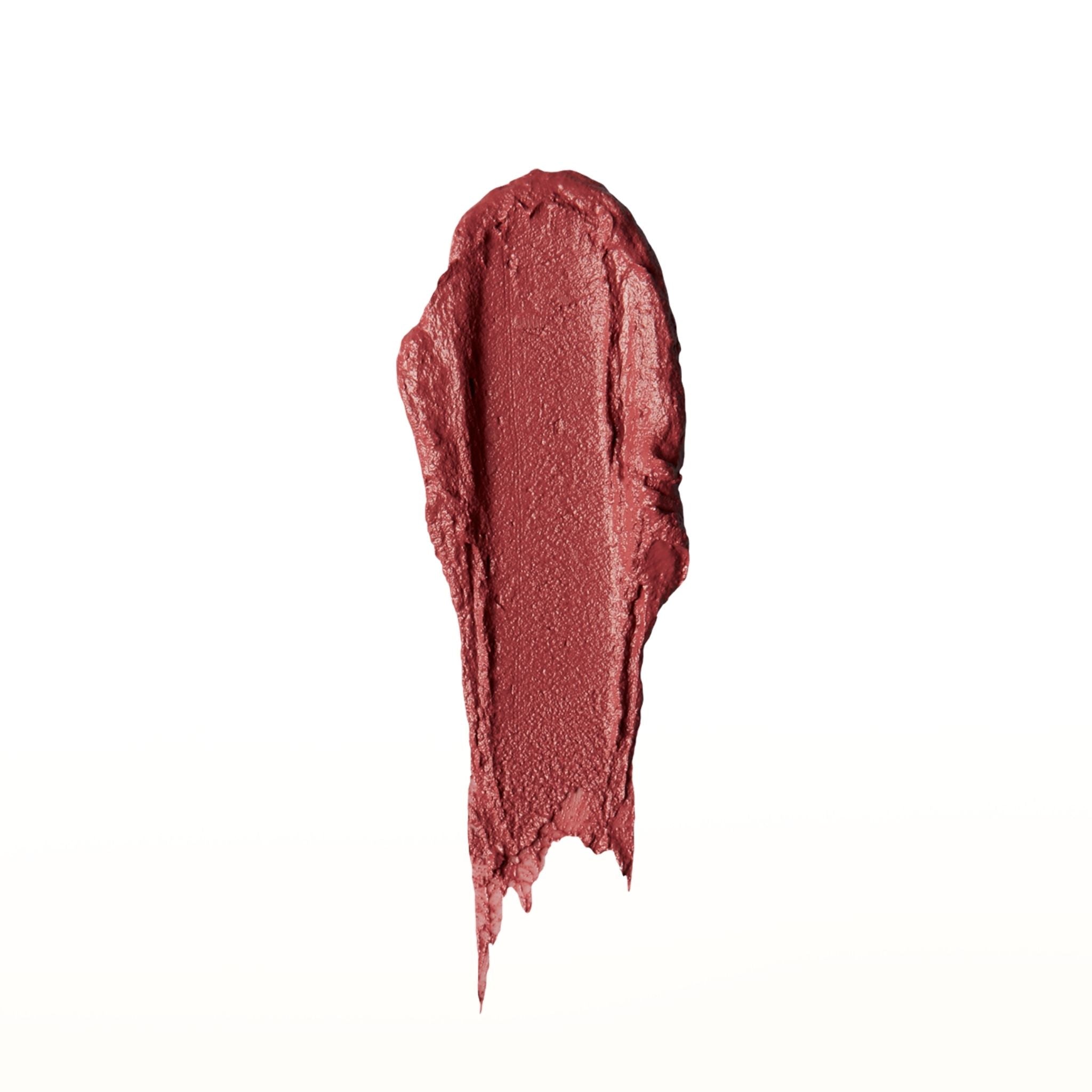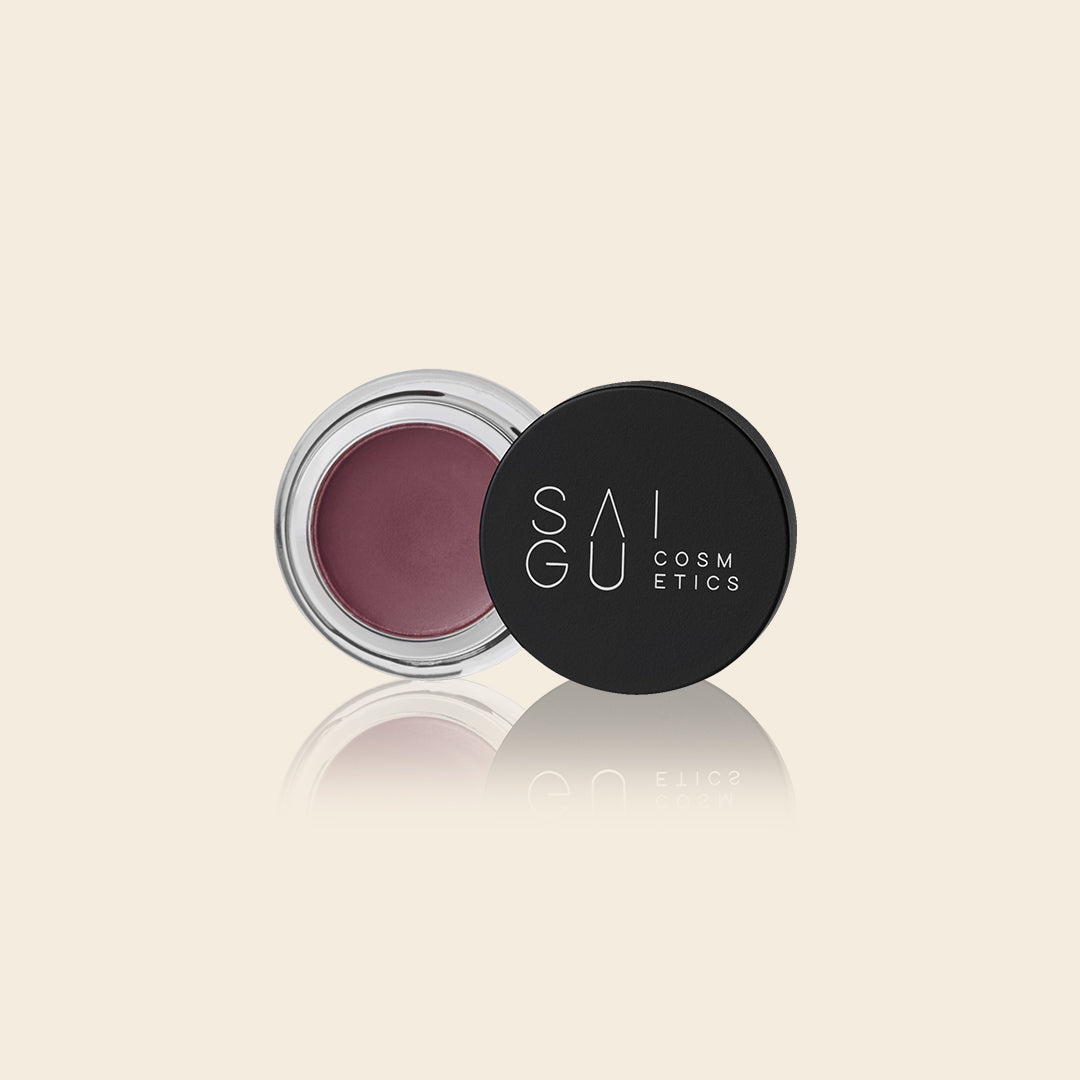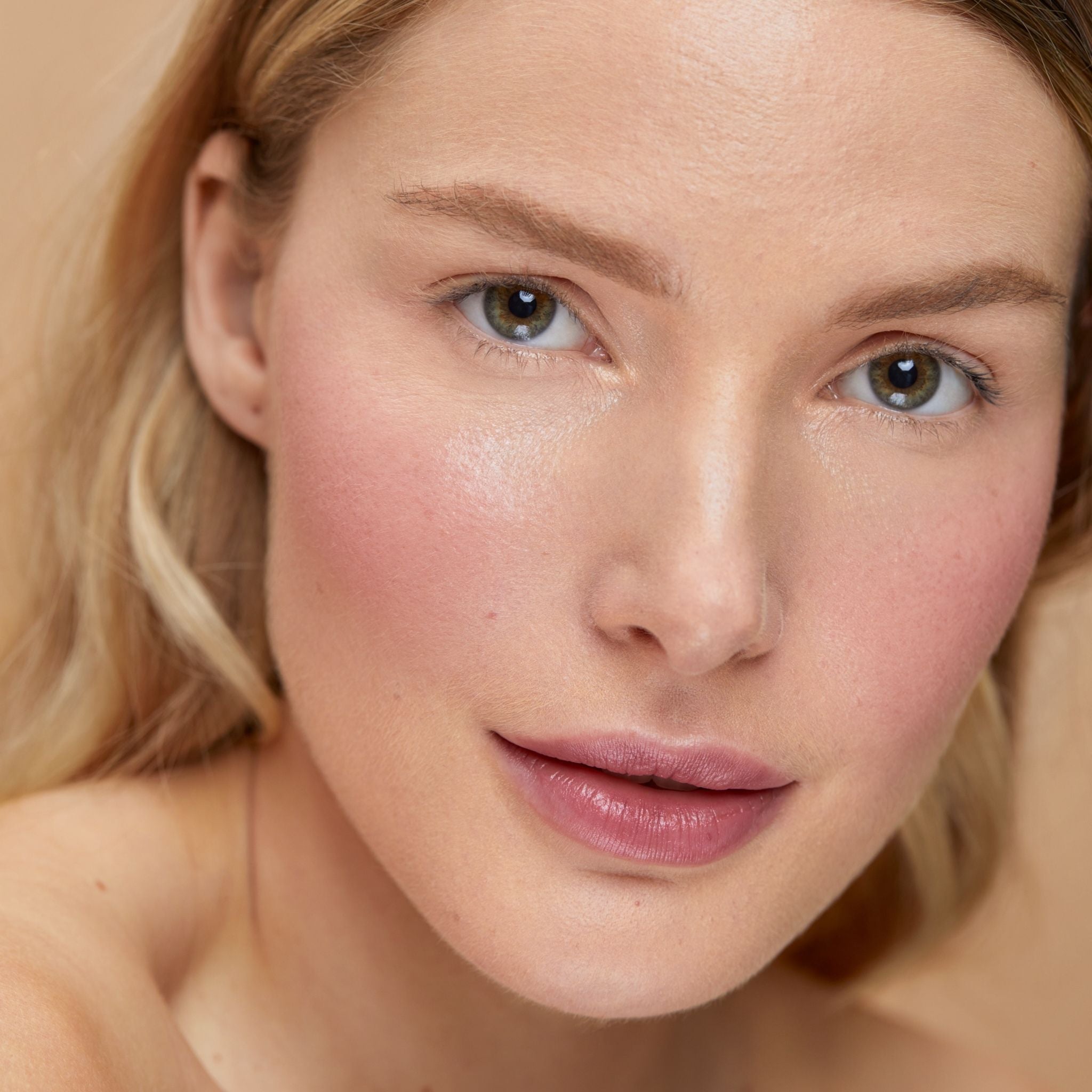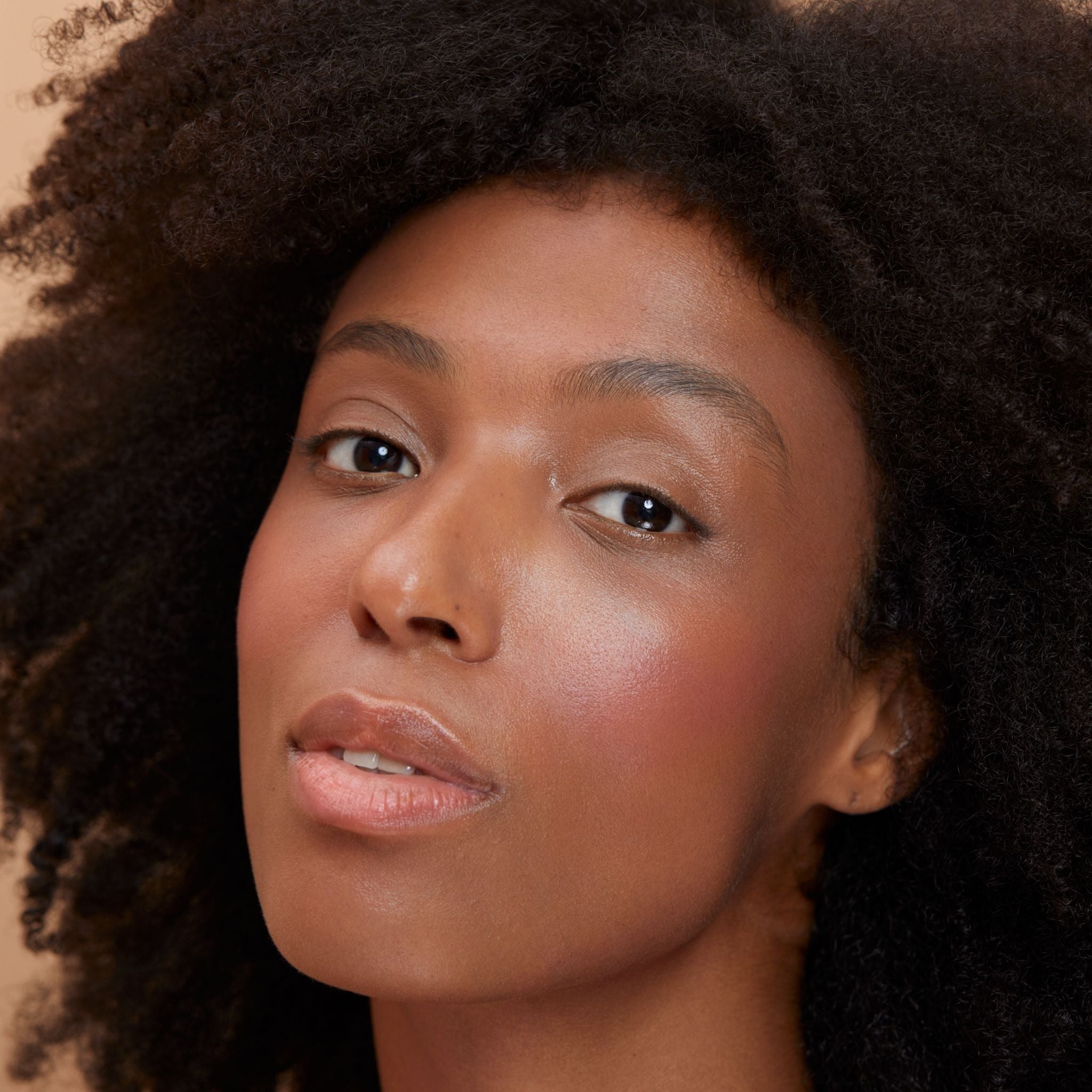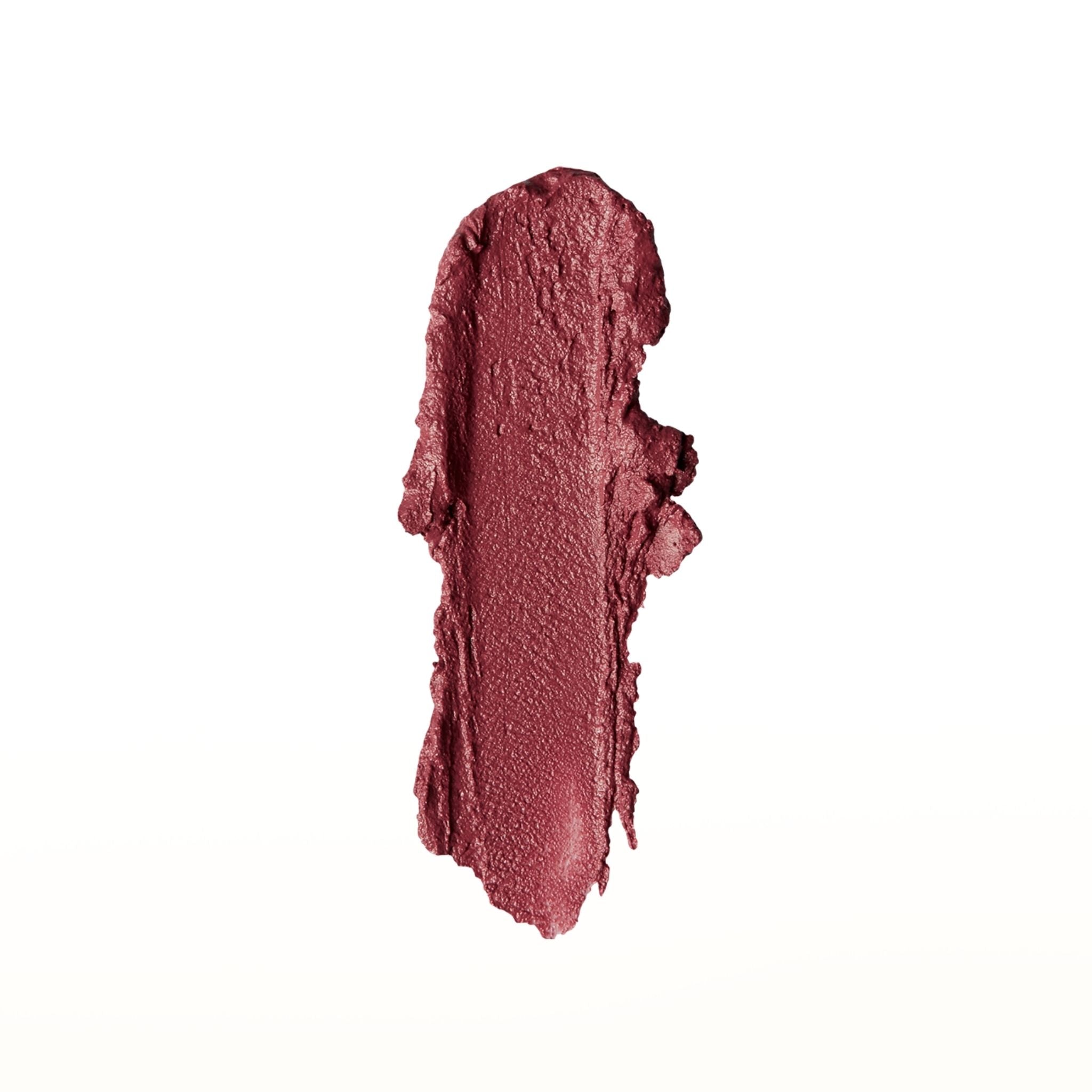 Blush for your cheeks, colour for your lips
For a blusher, the ultimate goal is to imitate that natural colour that appears in your cheeks when someone says something sweet, you've caught the sun or you've been giggling. That's just what this semi-matte cream blusher does. It's a blush that blends so well with your skin it couldn't look more natural. 
Its texture is creamy, but never cloying. Just a touch will give your cheeks an instant sun-kissed effect. And as it's buildable, it can be as natural or intense as you like. 

All three tones are designed to look good on all skin types: Nancy (peach) Simon (natural pink) and Marsha (a plum colour that might look dark, but isn't at all once on). 

Amount: 7g
---
What can you expect from this cream blusher?
You know those rosy cheeks that make people look so healthy? This blusher looks just like a natural blush bubbling up from inside you.

When creating this product, we kept three things in mind. We wanted you to be able to play with the intensity. We wanted it to be easy to blend. We wanted the pigment to integrate with your skin perfectly without drawing attention to your pores, or being patchy. And that's what we've achieved.

We love its texture because:

It spreads easily and lasts well.
It blends beautifully with the rest of your makeup.
It doesn't add texture to your face.
And it smells like freshly baked biscuits, which is always a plus.
How to apply this blusher
There's no one way to apply blusher, so you can do it however you like. We do recommend you go for a brush or sponge, though, because that way you'll be able to control the quantity better. But you can also gentlyapply and spread it with your fingers.
Where to apply it
Cheeks: Use on the apples of your cheeks or create a sharper effect by applying it up towards your temple. Lips: Dab lightly onto your lips with your fingers for a subtle effect, or apply more for a deeper colour.
The ingredients behind the incredible texture
Made with 100% natural ingredients. It won't irritate your skin or bring you out in spots. And, as it's creamy, it won't just look like your skin is more hydrated, it really will be.
The ingredients behind the incredible texture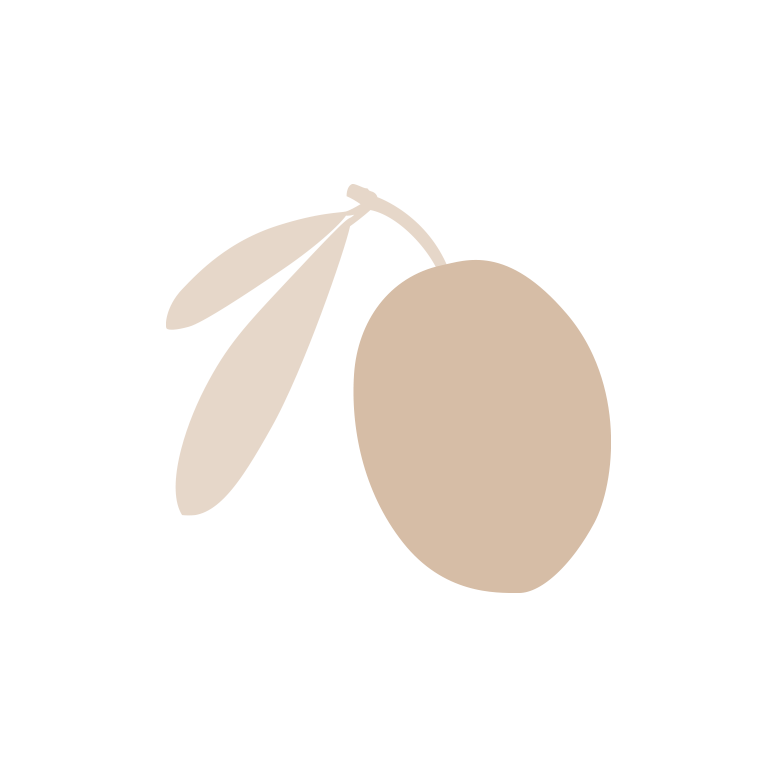 Olive oil
This helps keep skin hydrated, nourished and elastic all day long. It's also full of antioxidants that slow down ageing.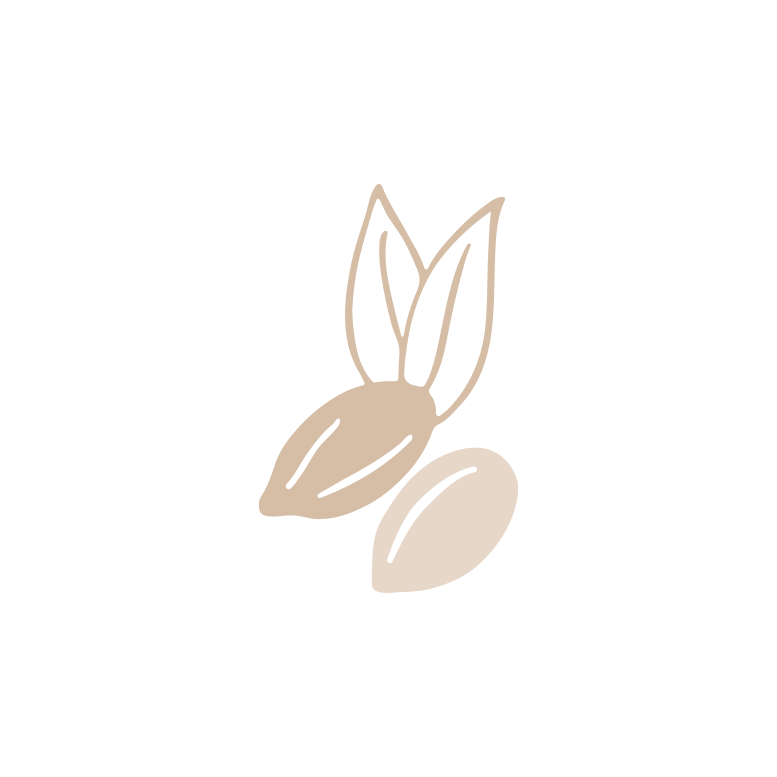 Jojoba oil
To keep skin hydrated, prevent premature ageing and balance out oiliness or dryness.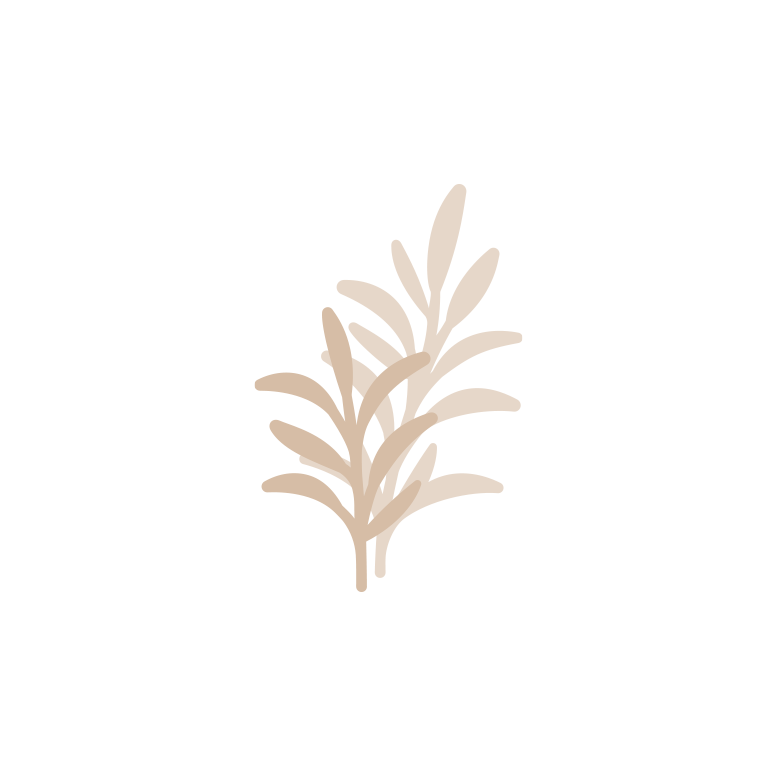 Rosemary oil
This is another antioxidant that's great for hydration. But the best thing about rosemary is its anti-inflammatory, antibacterial properties. That means it's perfect for helping control breakouts at any age. It also helps this blusher last longer.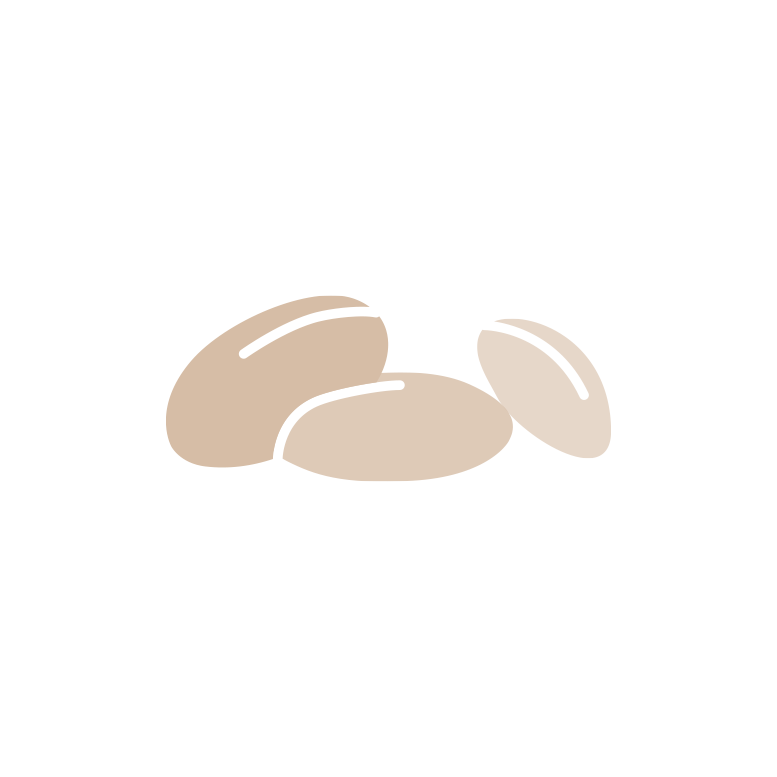 Vitamin E
A natural explosion of antioxidants that help protect our skin against free radicals. They're the cause of premature ageing, so we'd rather not get too up close and personal with them. Just promise us you'll always use sun cream too. Deal?