Calma cleansing oil for sensitive skin
Cleanses deeply and whisks away waterproof makeup thanks to its oil-to-milk texture

It doesn't matter whether you live in a big city, by the sea or out in the countryside, being woken up by birdsong every morning. Your skin needs to be reset every day to keep it healthy and free of impurities, and the first step is always cleansing. 

This makeup remover oil is made with natural ingredients from the Mediterranean, and in just seconds it removes traces of products, sebum and makeup, leaving your skin ready for your skincare treatment or your next look.
Quantity: 200ml
---
Calma cleansing oil for sensitive skin
We like it because it's kind to the most sensitive of skins, and what's more...
💧 Its texture transforms into a cleansing milk so you can remove it easily
☺️ It removes any products on your skin, including waterproof makeup, sun cream, oils…
💖 You can use it in its own right, or as the first step in a double-cleansing routine
🌿 It contains a powerful selection of locally-sourced active ingredients that hydrate, regenerate, cleanse and soften your skin
✨ It won't leave skin feeling tight or dry after use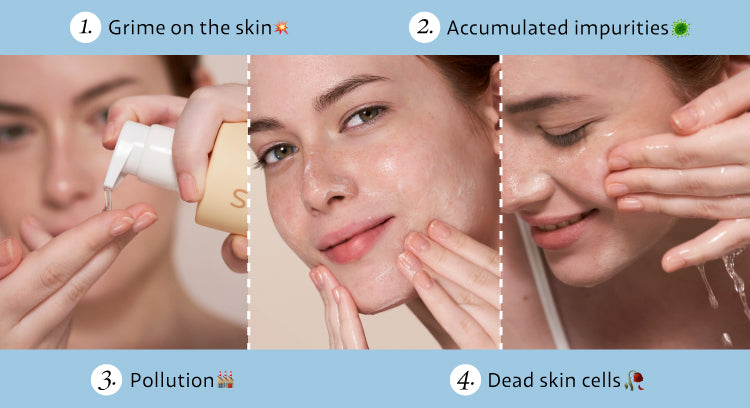 It instantly melts away makeup and deeply cleanses your skin
Its oil formula, which transforms into a cleansing milk when it comes into contact with water, has the power to cleanse your skin and melt any kind of makeup instantly.

This oil-to-milk texture makes it easier to remove makeup in a flash. With Calma on your side, the days of having to scrub at your eyes to remove that waterproof mascara, or at your lips to get that stain off, will be a thing of the past. And after using it your skin will be left soft, supple and hydrated.
Greasy skin? Have no fear
If you have greasy skin, the word 'oil' probably strikes fear into your heart. Just thinking about using an oily product, you start imagining your face shining like a lantern.

But 'Calma's' ingredients are non-comedogenic, and we've also chosen ones that regulate sebum production and calm the skin. Like Scots pine extract, an antioxidant with anti-inflammatory, antiseptic properties that looks after greasy skin with a tendency to break out, as well as the most sensitive skin.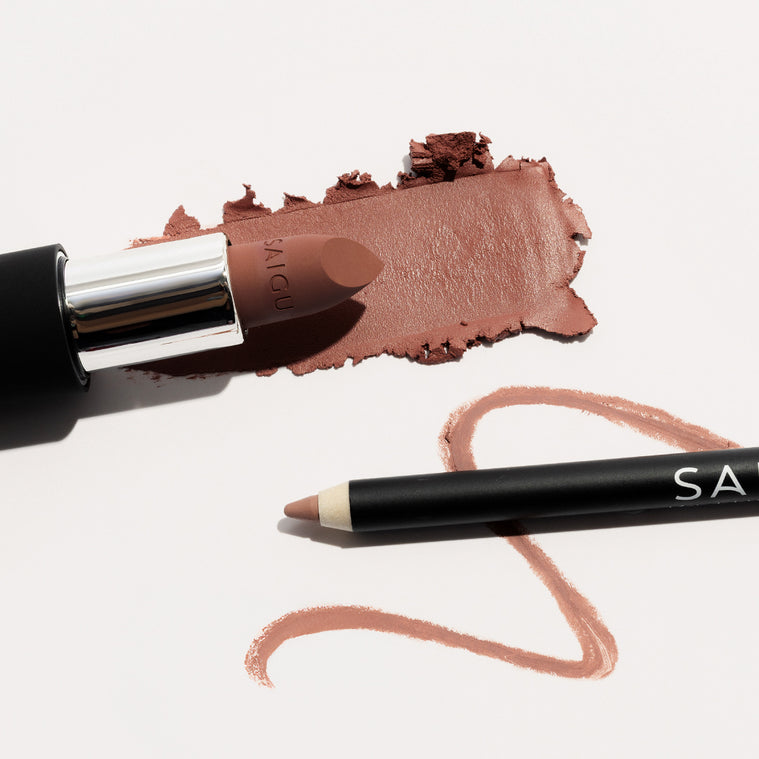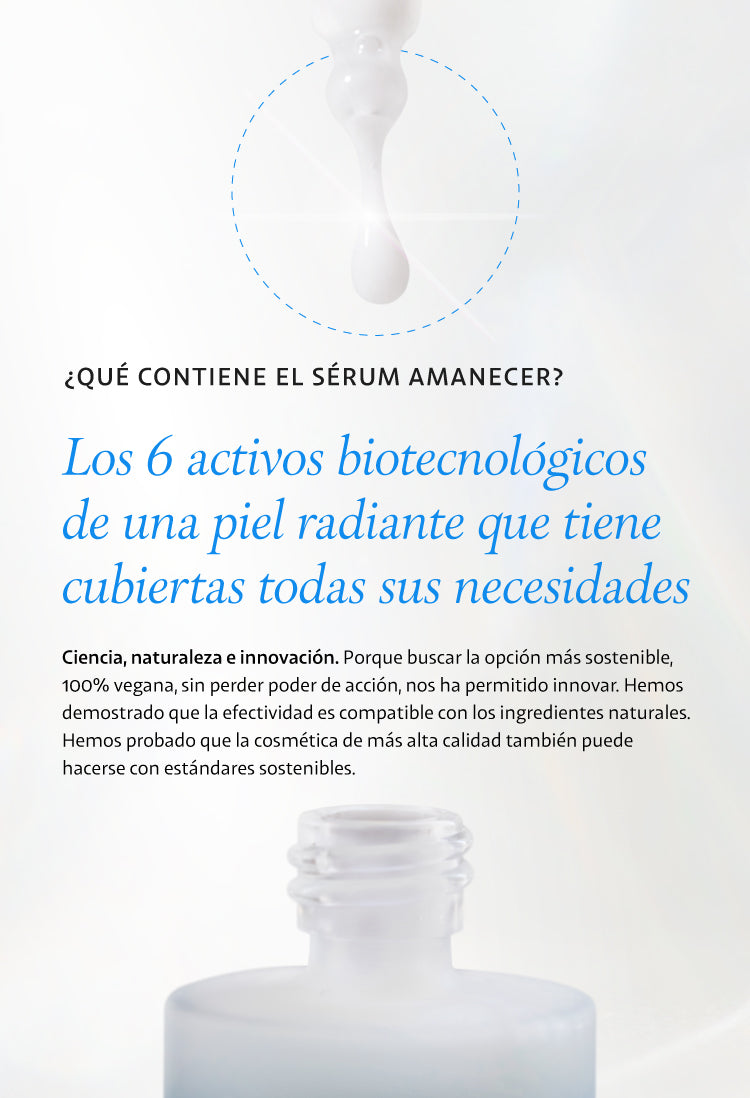 Organic olive oil
With hydrating and antioxidising powers, this prevents cellular ageing, combatting the skin's loss of elasticity and firmness.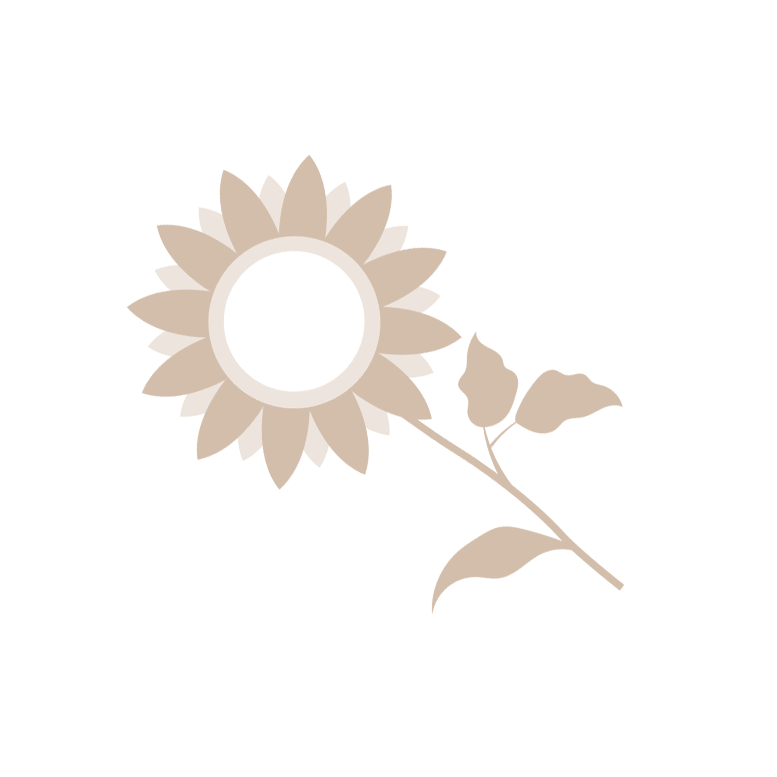 Sunflower oil
Super hydrating, perfect for the most dehydrated skins. Thanks to its vitamin E and linoleic acid content, this strengthens the skin's barrier function.

Calendula extract
Regenerates, softens and calms the skin. Ideal for long-suffering skin.

Scots pine extract
Your skin's guardian angel, protecting it from premature ageing. Thanks to its antiseptic, anti-inflammatory properties, it cares for all skin types, including the most sensitive, greasy or prone to breakouts.