Putting together the best of nature and science to create natural cosmetics, easy to use and comfortable to wear, recharging your skin…. and boosting your mood.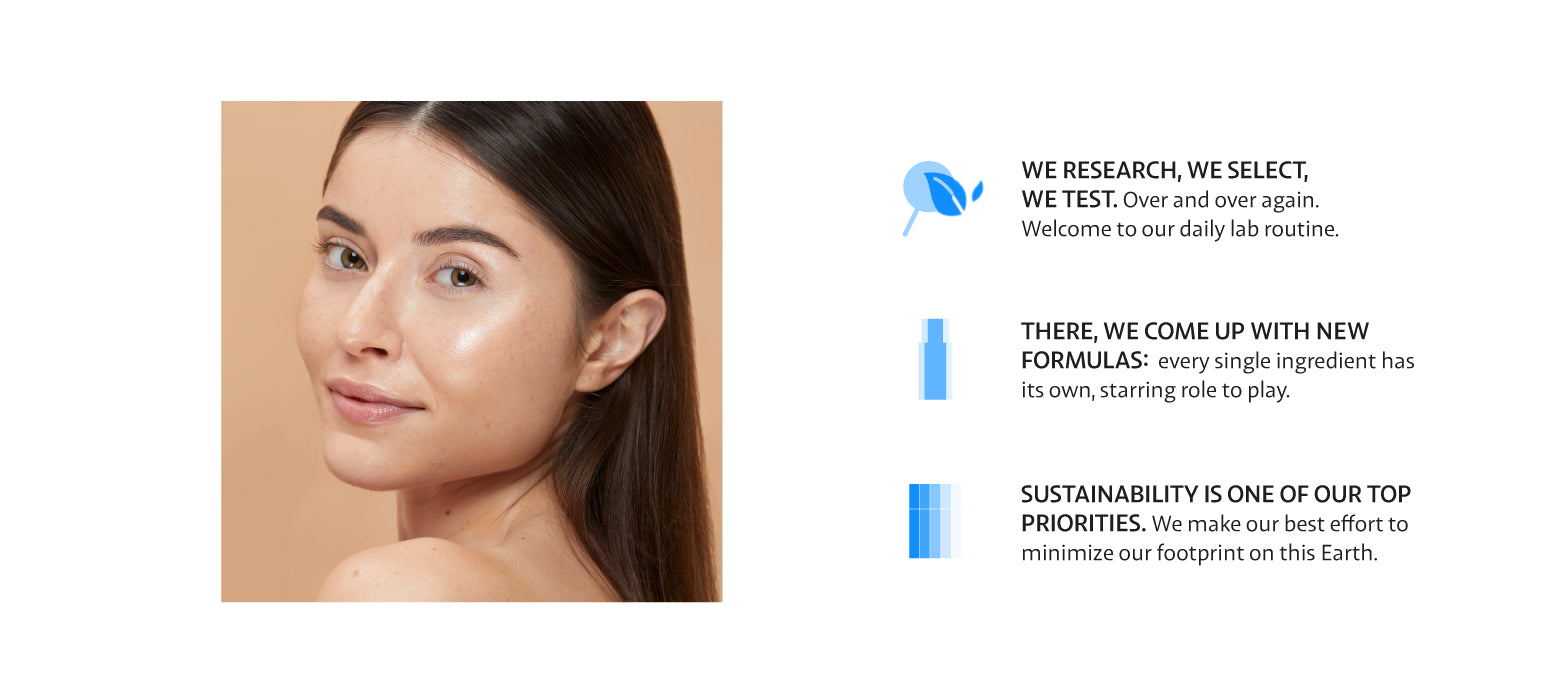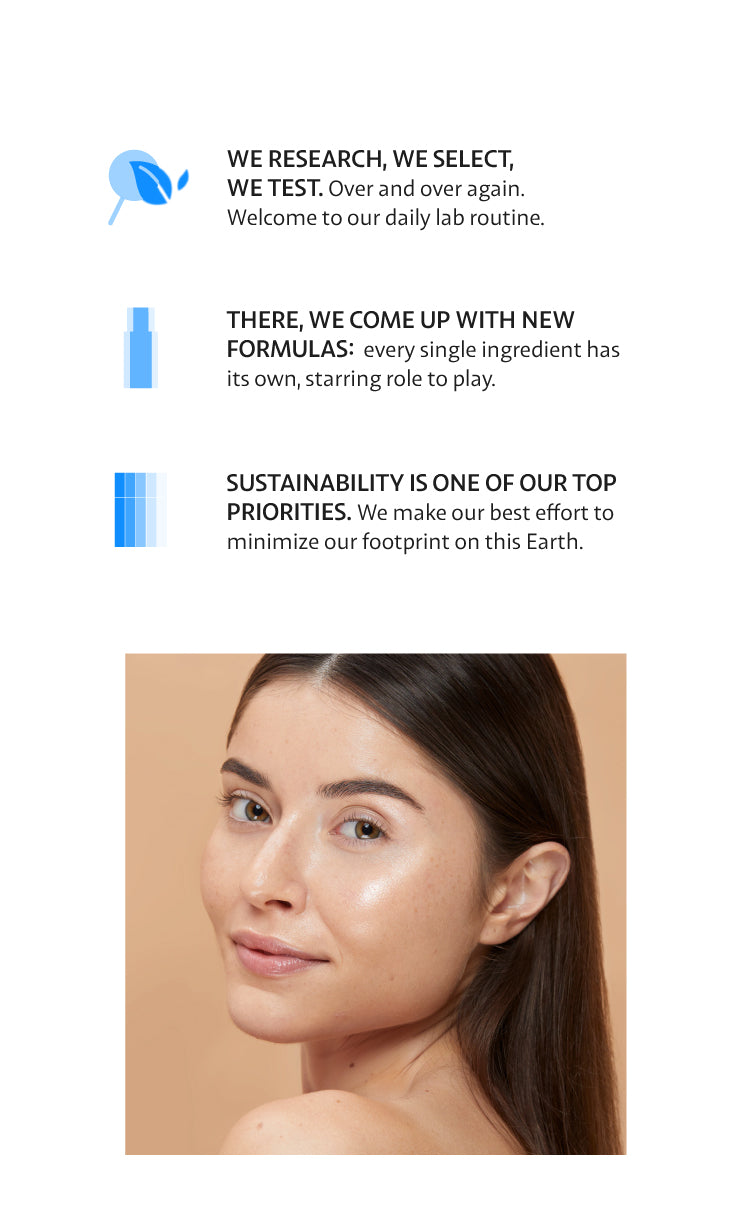 WHAT'S CATCHING YOR EYES?
THOSE WHO HAVE TRIED SAIGU LOVE THESE PRODUCTS
One minute to find the perfect shade for your skin
Taking risks in life can be fun, but when purchasing your makeup, it's not so fun anymore.

We make sure that the products you choose will match you perfectly. And, if you try them on at home and decide they are not what you expected, no panic: we got you! You'll be refunded, no offense taken.

There is no easier way to purchase your cosmetics from your confi home!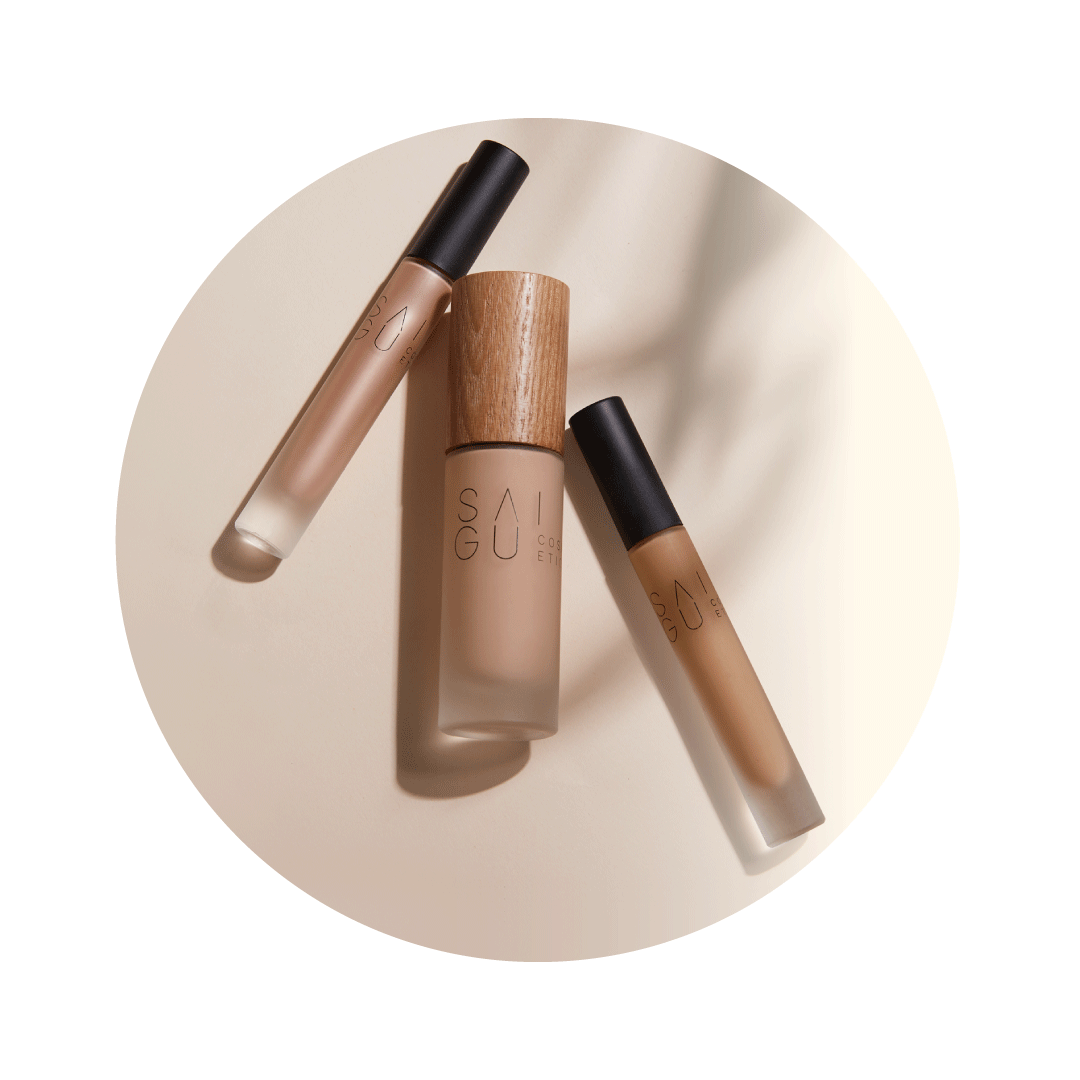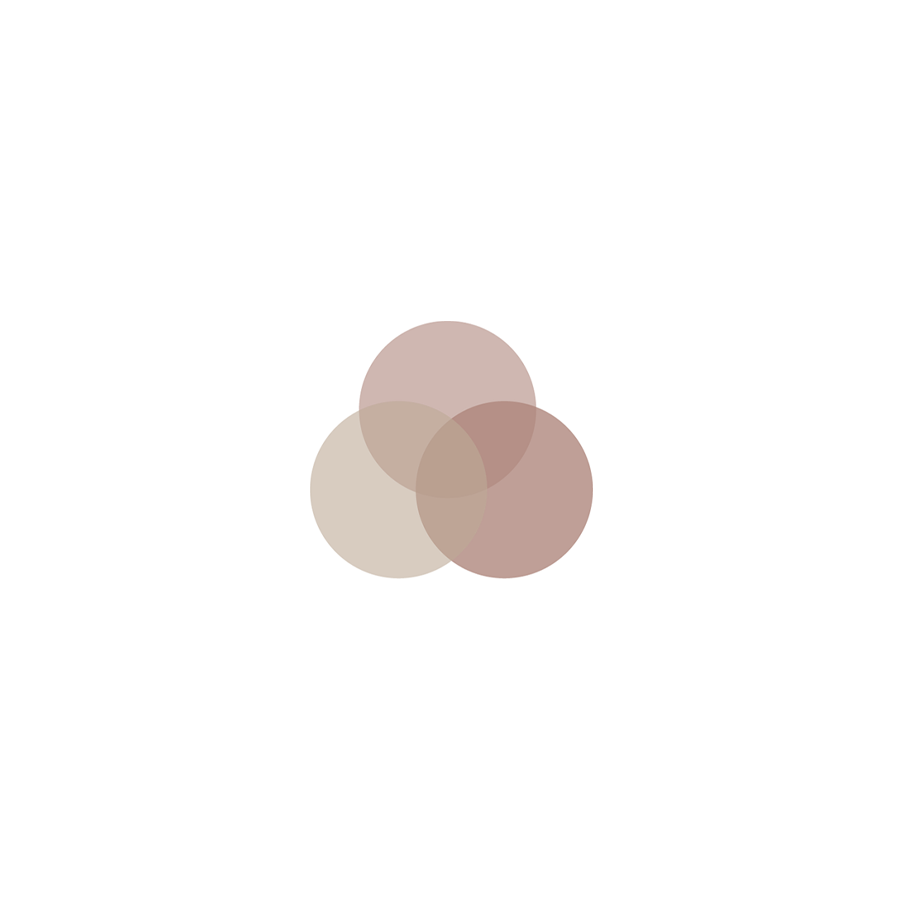 Step 1: Choose the perfect tone for you with our color test (95% reliability). If you still have doubts, go to point nº 2.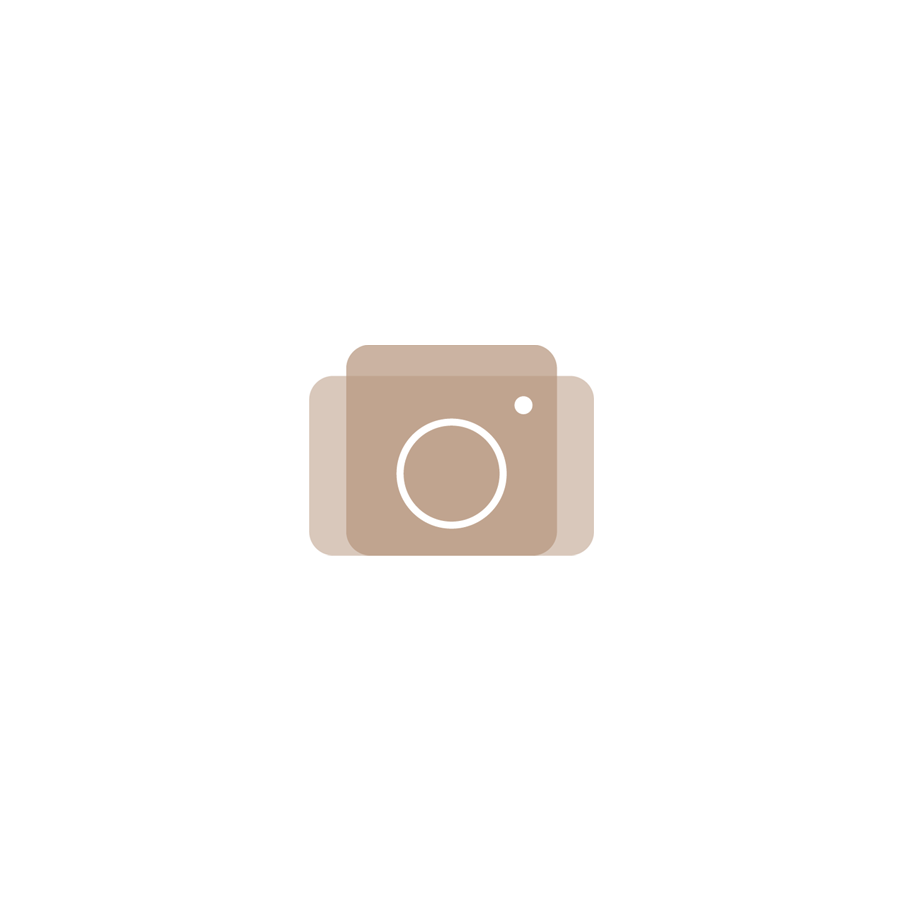 Step 2: Take a selfie with natural light and send it to us on Whatsapp. We'll help you choose which tone or product would match you.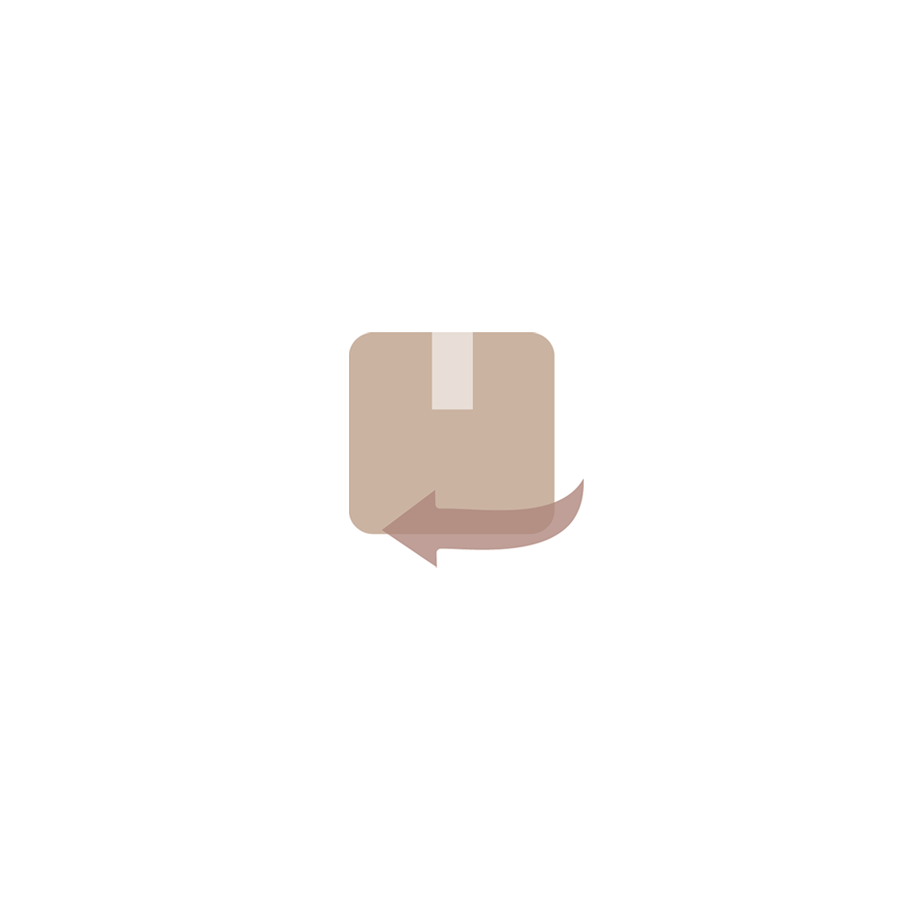 Step 3: Returns and exchanges within 45 days. If you wish to return or change a product, we'll pick it up, no questions asked, no extra price, you don't need to lift a finger.
BRING THE ROMANCE WITH BOHÈME
CREATE ANY STYLE OF MAKEUP WITH THE NEW EYESHADOW PALETTE
So now you know what we do. Let's discuss how we do it.
This is what's behind every product - the truth that no one sees.

We carry out as many tests as needed in the lab, until we get our own perfect formula - if we don't feel proud, the idea is out.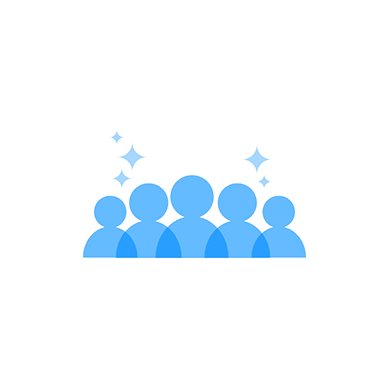 We test the product with at least 50 independent people. We get the feedback, then fix and adjust what is needed.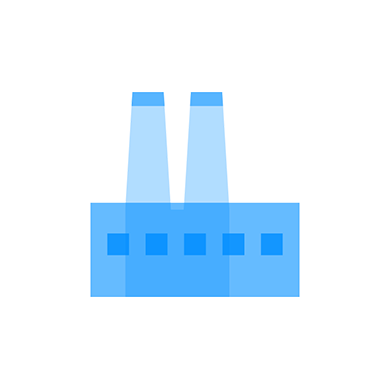 We take our final formula to our factory in Spain for production and packaging. As we control the whole process, we don't miss a single detail.